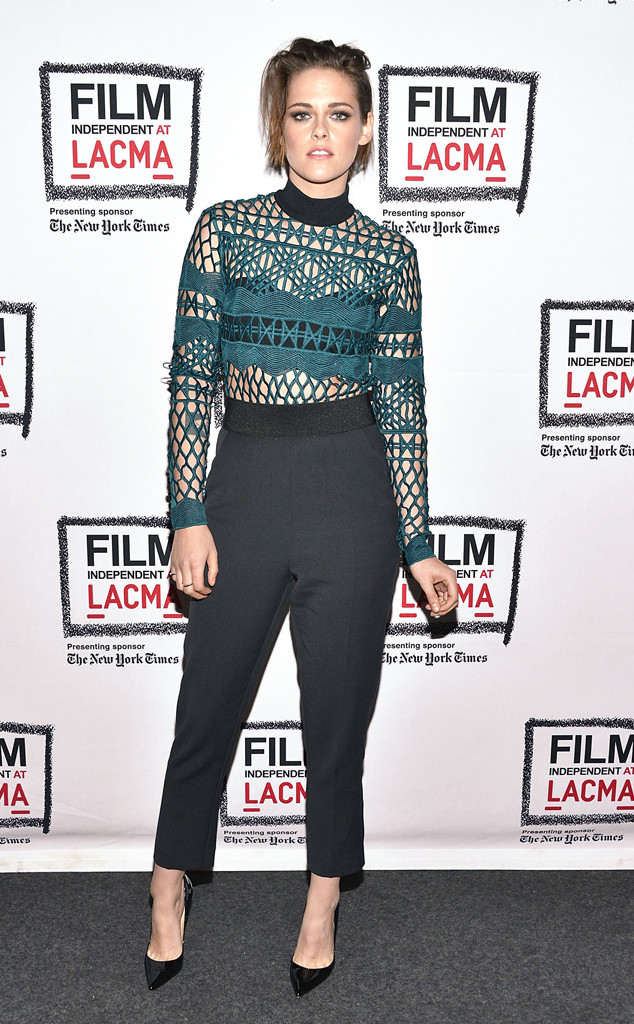 Araya Diaz/WireImage
Kristen Stewart knows being a celebrity can result in a fair share of not-so-nice headlines.
But for the 24-year-old actress, the idea of escaping rumors and reports in the tabloids seems impossible no matter what she's working on in Hollywood.
"I've taken so much s--t that I'm just like, 'I'm not the winner!' I'm not gonna be let down when I don't get the pat on the back," she told The Hollywood Reporter. "I'm totally used to the kick in the ass."
Over the years, the Twilight star has simply learned to adapt to a business that doesn't appear to be changing anytime soon.