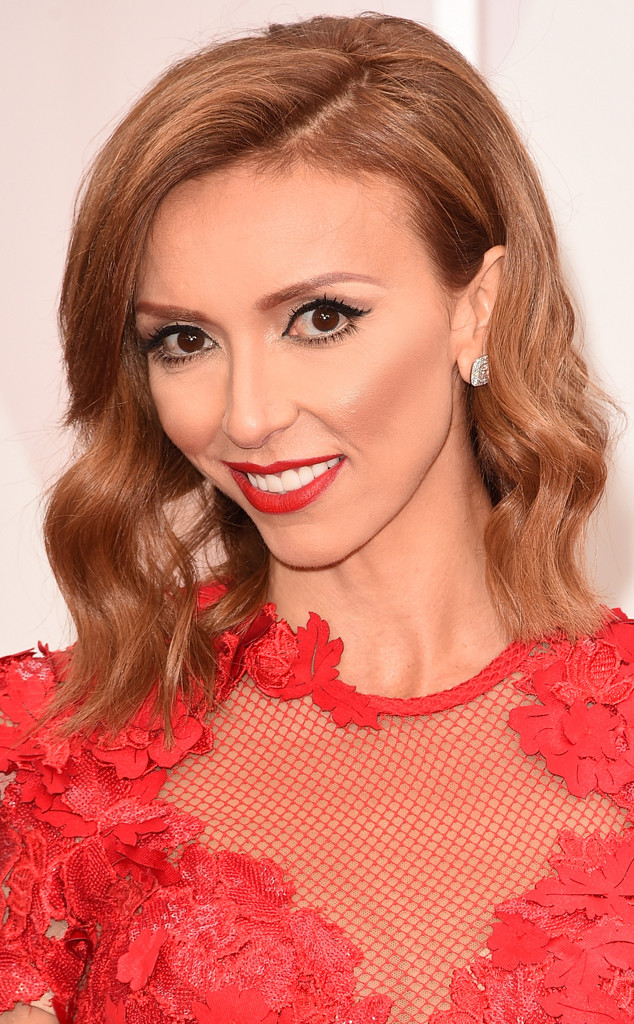 Jason Merritt/Getty Images
Giuliana Rancic is a woman of many talents. Unfortunately, teen modeling didn't end up being one of them.
In an exclusive excerpt from her new book Going Off Script: How I Survived a Crazy Childhood, Cancer and Clooney's 32 On-Screen Rejections, Giuliana details her experience with trying to be a model when she was younger, and it's actually pretty hilarious!
Now let's get something straight, the E! News anchor is obviously a beauty and the thought of her doing some high-fashion work doesn't seem far-fetched at all, but it was a completely different story when G first delved into the world of modeling as a teen.
Rancic explains that while she didn't know how to jumpstart her career as a news anchor, she knew there were "plenty of ways to prep for my companion goal of being crowned Miss USA."
So when she saw an ad for the Barbizon School of Modeling in the paper, "I begged my parents to enroll me... One brief interview and twelve hundred dollars of my parents' hard-earned cash later, I was in! The weekly classes were the highlight of my week."