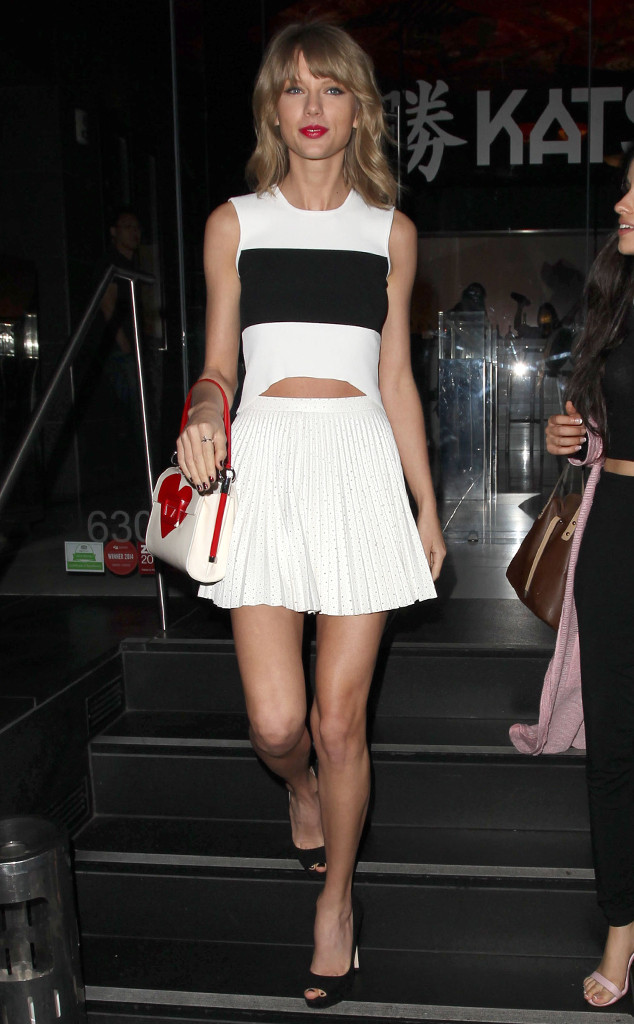 Thumbs42/FAMEFLYNET PICTURES
When it comes to romantic relationships, six degrees of Taylor Swift is a real thing.
Although Hollywood may seem like a large place filled with so many celebrities, it really is a small world within itself—especially when it comes to dating (people often end up in a relationship with the same people!).
That's where the Swift love connection comes in.
As we all know, the singer has had her fair share of famous hookups over the years, but what is even more interesting is how many of her boyfriends have also been linked to one of her gal-pals either before or after their love affair with the blond beauty.
Don't worry, we did all the hard work for you and outlined all of the juicy connections below so you don't have to...