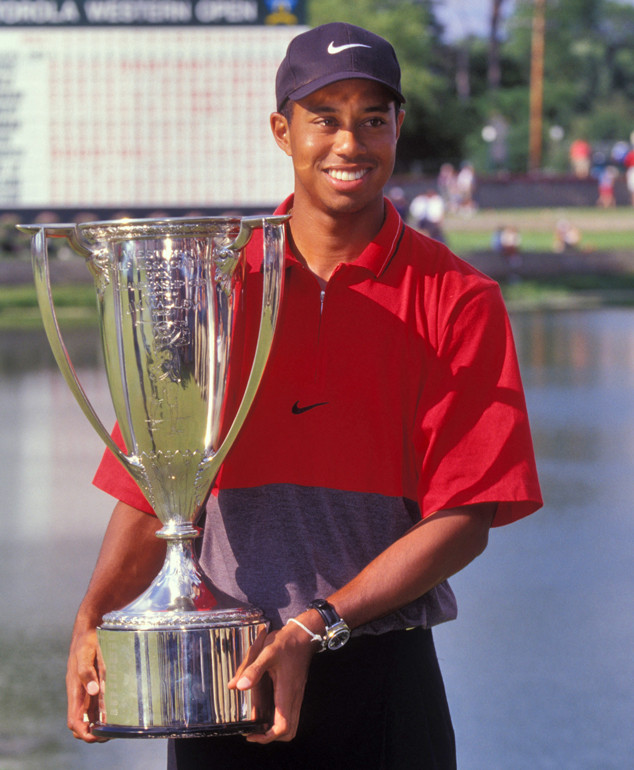 PGA TOUR Archive
Tiger Woods is back at it.
The professional golf star made a major announcement earlier today: He's planning on competing in the upcoming 2015 Masters Golf Tournament at Augusta National Golf Club.
"I'm playing in the Masters," he said on his website. "It's obviously very important to me, and I want to be there."
The 39-year-old continued, "I've worked a lot on my game and I'm looking forward to competing. I'm excited to get to Augusta and I appreciate everyone's support."
The tournament kicks off on April 6 and concludes on April 12.
Earlier this week, the athlete was seen practicing at Augusta which led many to believe this announcement was imminent.
He was also seen playing 18 holes on the course today, shortly after taking to his website with the news.