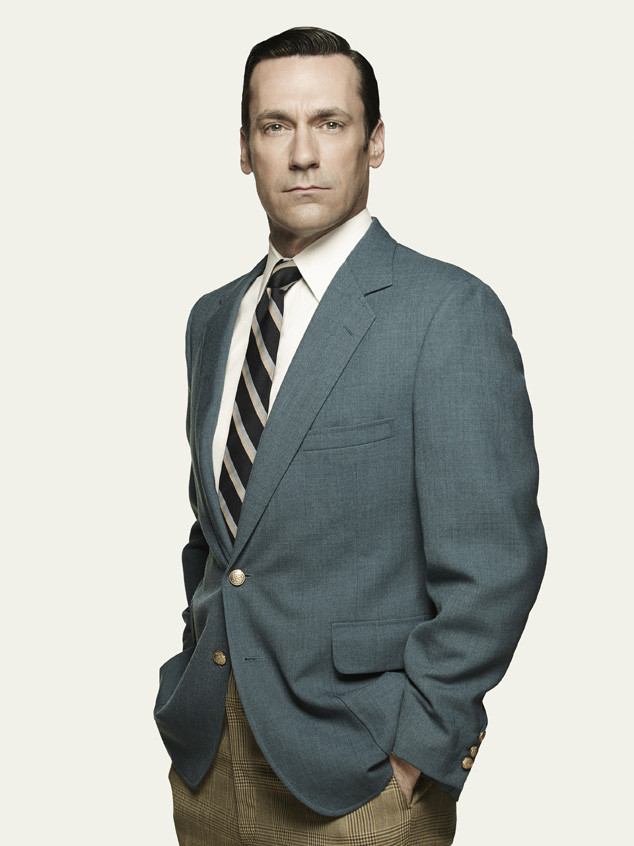 Frank Ockenfels 3/AMC
Mad Men just launched the first of its final seven episodes tonight, rolling into what will probably be a muuuuccchhhh talked about series finale.
How do we know? Well, for starters, creator Matt Weiner comes from the world of The Sopranos—perhaps the most talked about series finale of all time—and, of course, Mad Men remains one of the biggest watercooler series of the past decade.
So how will it end? And when did Weiner come up with the idea?
I sat down with Weiner and the rest of the cast to see what secrets they can tell—without, of course, giving anything away that would ruin your viewing experience.
Watch the video interviews here…