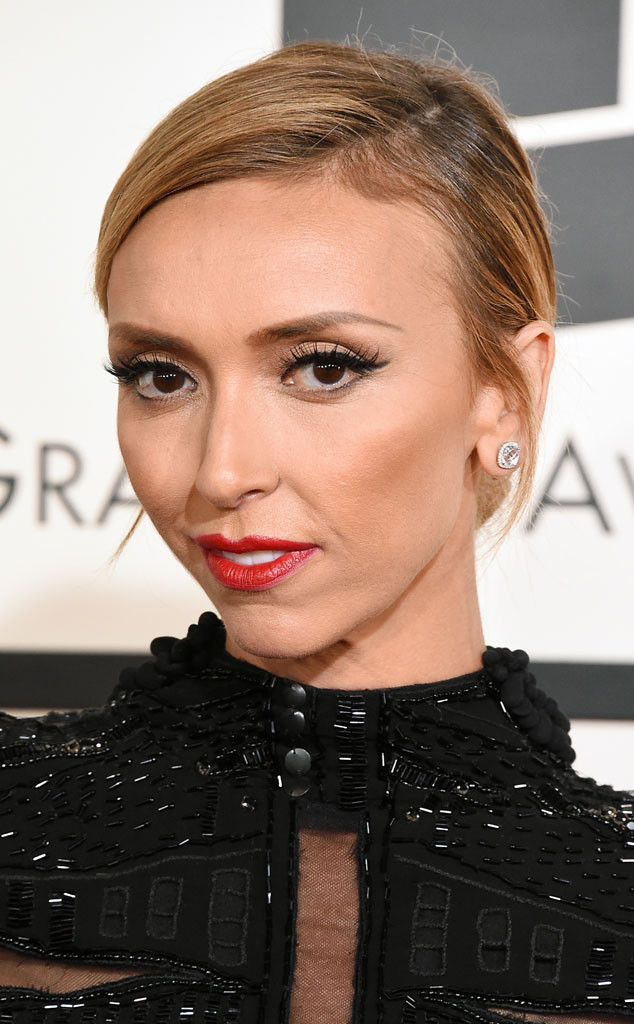 Steve Granitz/WireImage
Giuliana Rancic and her husband, Bill Rancic, have always been open about their struggles with fertility, but now the E! News co-anchor reveals to People magazine that they have lost their final embryo.
Although they already have son Duke, Giuliana and Bill were hoping to give their firstborn a sibling, something that just became that much harder due to their tragic loss. The couple learned on New Year's Eve that their surrogate, who was pregnant with their third and final embryo—had miscarried.
"It was painful," Rancic, 40, tells People. "We were so optimistic with this last embryo. We thought, 'This is definitely going to work. This is our last shot.'"
After a surrogate gave birth to Duke in 2012, the couple had three embryos left and successfully implanted two into their surrogate. Sadly, she miscarried only weeks later, but the reality TV couple remained hopeful because they still had one more chance. But their latest lost, she tells the magazine, "was the toughest blow."