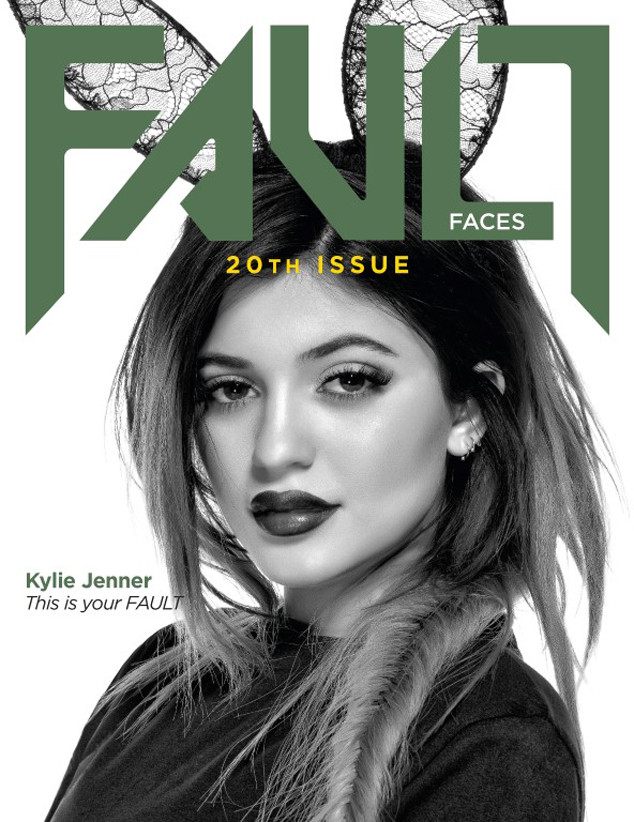 Lionel Deluy/Flaunt Magazine
As someone who has been in the spotlight basically since she was born, Kylie Jenner has learned a thing or two about how to handle the pressures of fame even while facing constant criticism.
While interviewing with Fault magazine issue 20, the reality star opens up about how the limelight has affected her and the way she lives her life in the public eye. Her secret? Trying not to let it get underneath her skin.
"I never feel pressure to be a good role model," she admits to the magazine. "I always try to do my best to inspire people to be good and do the right thing, but I just can't live my life always trying to be a good role model."
"I try to be the best I can be, but it's hard sometimes," she continues. "We're all human. I just like to live each day and just be me and be real."