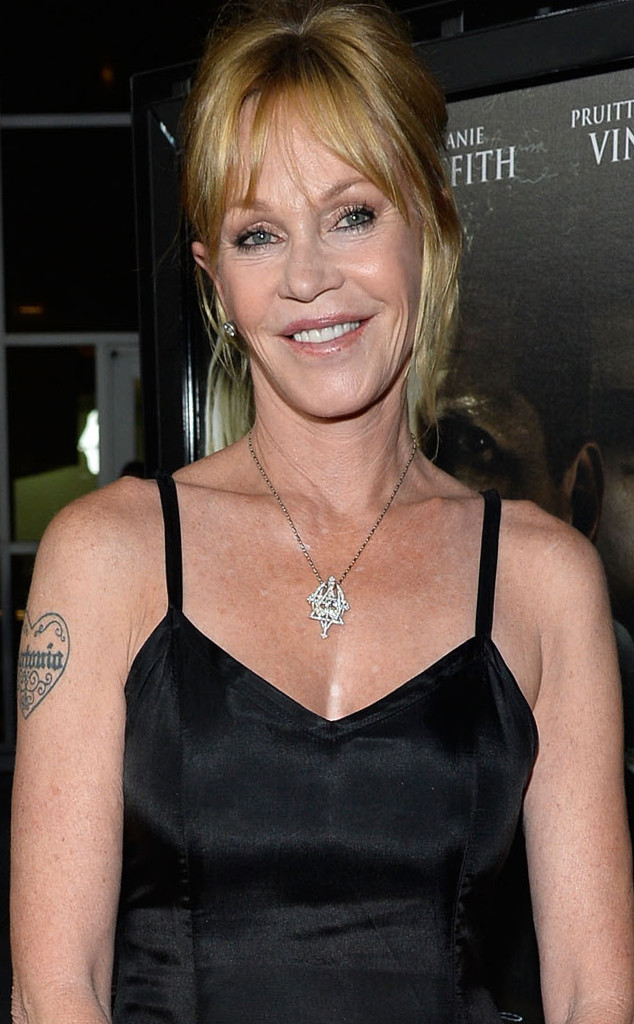 Frazer Harrison/Getty Images
Today marks a huge milestone for Melanie Griffith.
The actress shared with fans on Instagram that she has now been sober for more than five years (well, 5.54 years, to be exact) and has been keeping close tabs on an iPhone app.
The 57-year-old proudly showed off a screengrab and wrote, "Today I am most grateful [heart emoji] @soberarchitectofadversity."
In a 2011 interview with AARP, Dakota Johnson's famous mama opened up about her struggles with addiction and how her then-husband, Antonio Banderas, dealt with her 90-day stint in rehab.