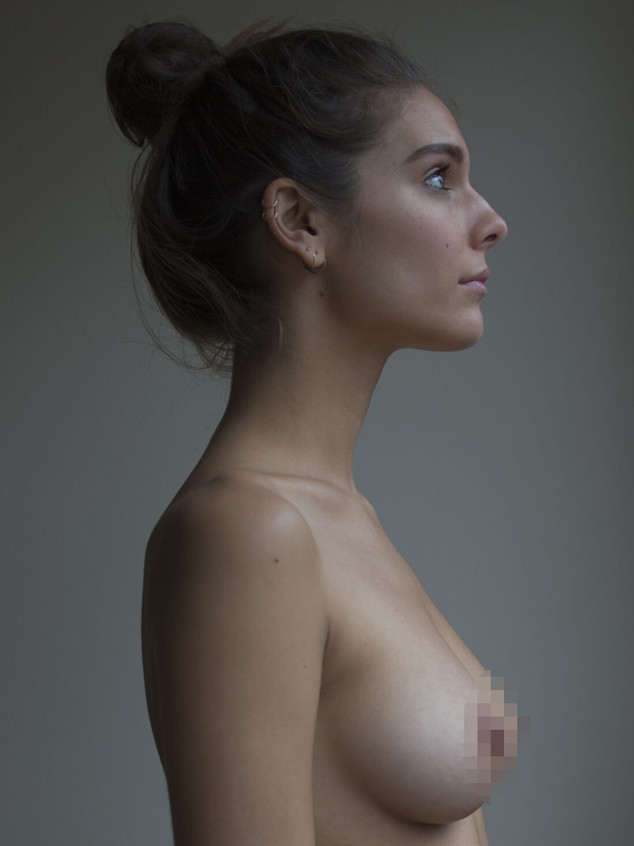 Jennifer Toole/herself.com
Caitlin Stasey hopes to empower women with the launch of her new website, Herself.com, which features long form interviews with ladies of all shapes, sizes and ethnicities, accompanied by images of their naked bodies.
The project is one of passion for the Reign star, who also poses nude for the site, as the 24-year-old actress has long been an advocate for feminism and wanted to create a forum for women to share their stories and connect.
Not shying away from any topics, including gender equality, reproductive rights, and sexual health, the Australian beauty doesn't hold back while discussing her upbringing, as well as her sexuality, revealing that she's been "mostly gay ever since I can remember."