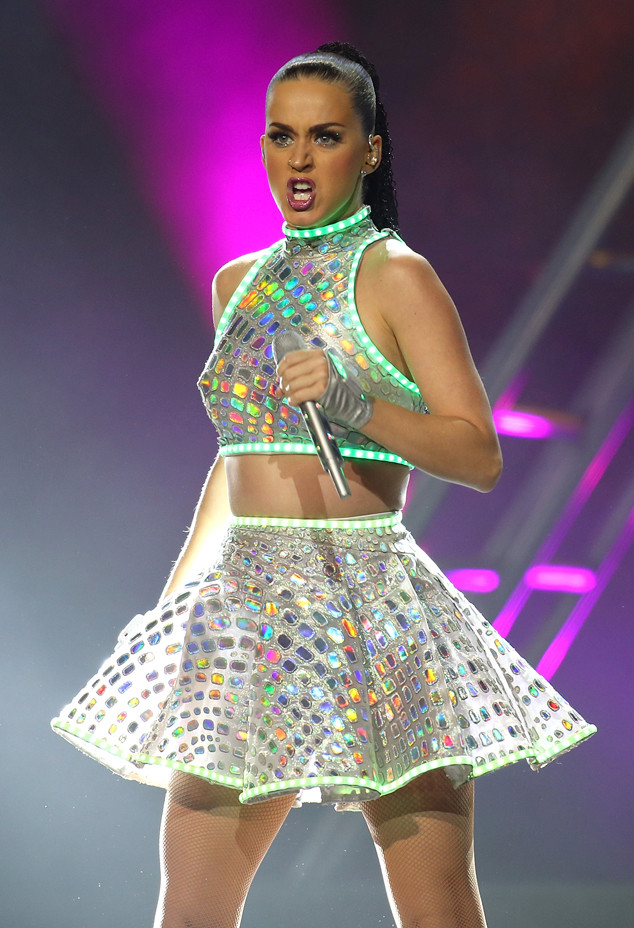 Paul Kane/Getty Images
The Super Bowl halftime show just received a giant dose of Rock 'n' Roll!
Three weeks before Katy Perry is set to take the stage at the University of Phoenix stadium, the "Roar" singer announced she won't be doing the show alone.
Oh yes, get ready for some amazing musical collaborations!
"My first special guest is going to be an incredible rock n roll icon, a guitar god," she told NBC's Willie Geist during the Baltimore Ravens and New England Patriots football game. "I'm going to have Lenny Kravitz on the show!"
You heard that correctly. Her "first" special guest. So we can totally count on more surprises to come, right?