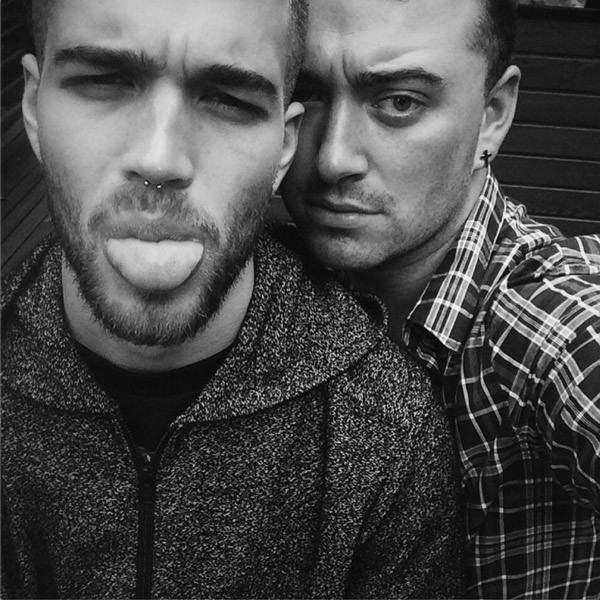 Instagram
No relationship is official until it's Instagram official!
Sam Smith and boyfriend Jonathan Zeizel crossed that threshold over the holidays, going public on the photo-sharing site with some cute couple-y pics!
The 22-year-old "Stay With Me" singer and his new beau have been vacationing with pals in Sydney, Australia. During their Down Under getaway, both Instagrammed some snaps—including the obligatory #selfie and a silly shot of Jonathan standing on a park bench looking down at Sam.
He explained his decision to come out before releasing his album In the Lonely Hour last year, too, saying, "I wanted to do it before, because if I did it afterwards people probably would have thought I was lying just to sell records."
Those closest to him have known he was gay for a long time anyway. "It didn't feel like a coming out. I came out when I was like four years old," he joked. "My mom said she knew when I was like three. So I didn't have to actually properly come out."