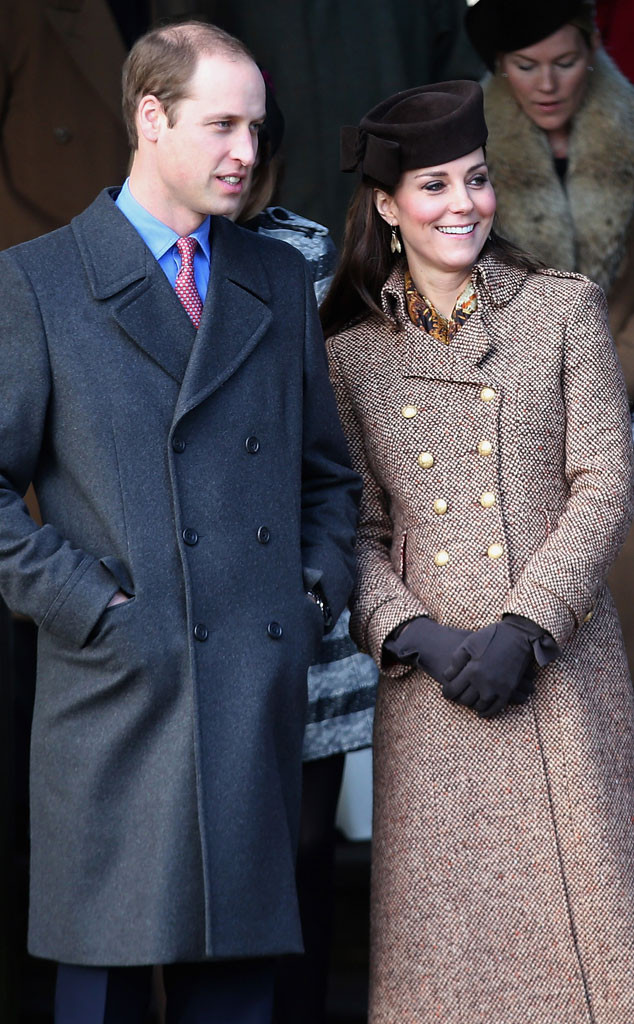 Chris Jackson/Getty Images
Prince William knew his life was going to be special with Kate Middleton, but he may not have realized the special bond he would develop with her extended family.
Three years after Prince George's parents said "I Do" in front of millions of admirers, we're getting an inside look into William's relationship with his wife's parents.
As it turns out, they get along splendidly!
Just this past Christmas holiday, the 32-year-old broke royal tradition and invited all of the Middletons including Kate's parents and siblings to join his family at church on Christmas morning.