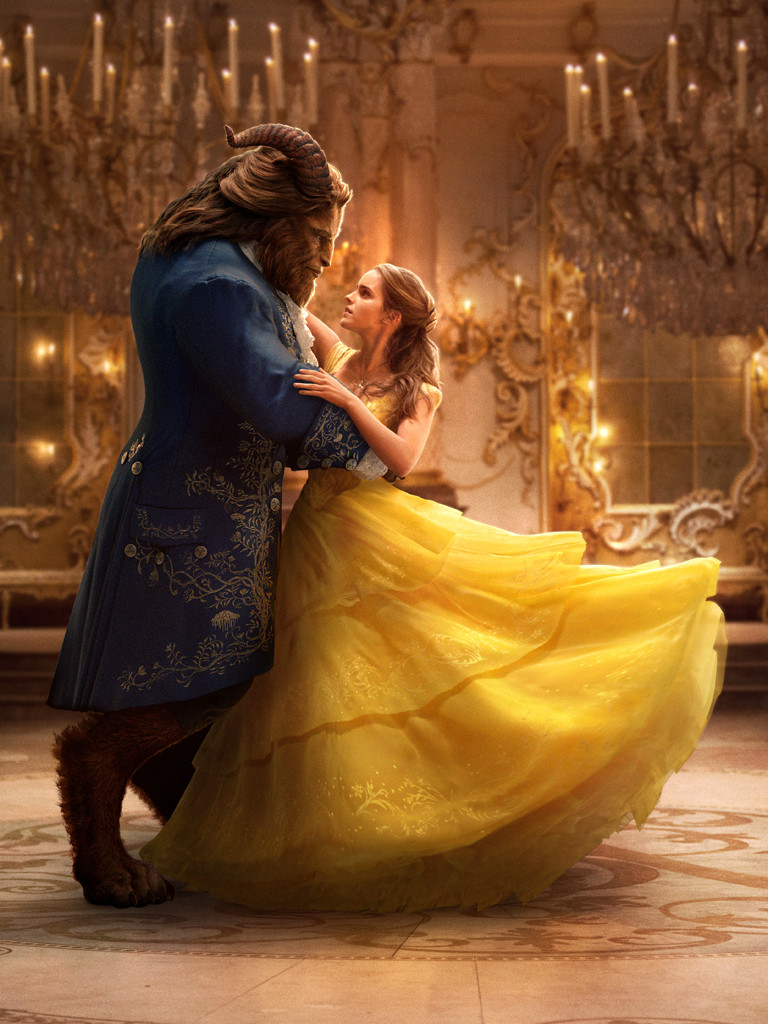 Disney
It seems animation is the quickest way to a star's young heart.
Emma Watson, for example, unapologetically revealed recently that she's been harboring a secret crush on her Beauty and the Beast non-human counterpart.
"There's something a bit sad about when he transforms," she told Yahoo! "You're like a bit...oh...okay you were quite nice before. He is hot. The Beast is hot."
She's not alone in crushing on childhood characters. Her Harry Potter co-star Rupert Grint recalled the moment he first saw his own cartoon dream girl as a kid.
"I liked Bo Peep in Toy Story….Lois Griffin, Family Guy….I think it was probably two different parts of my life. Toy Story was when I was a lot younger and Bo Peep is quite… wholesome in a kind of quite traditional way, I suppose," he explained to Marie Claire. "Lois Griffin… I don't really have an explanation for…I like her voice."