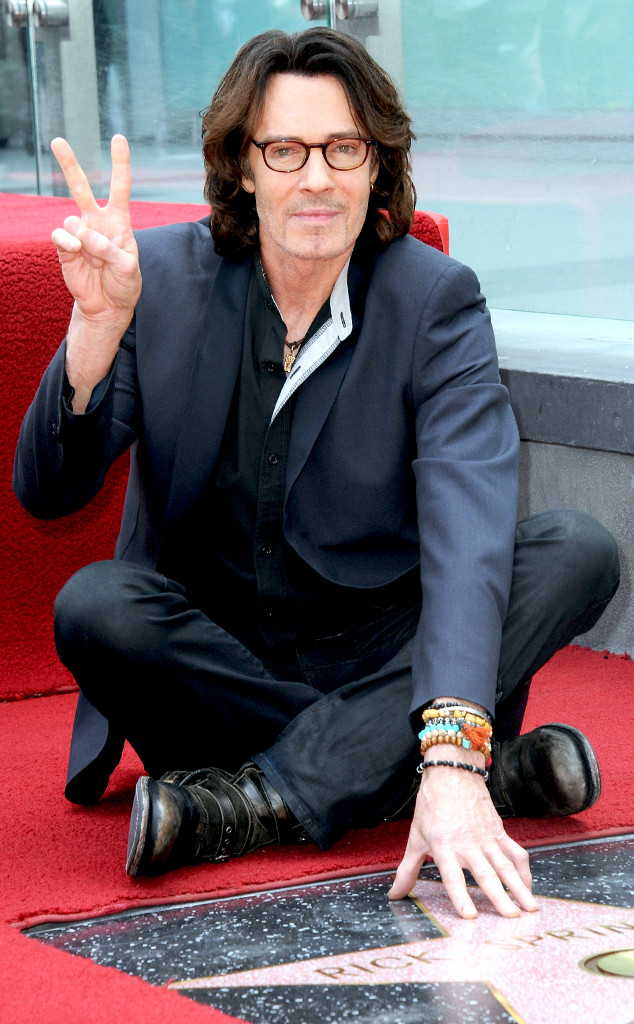 Albert L. Ortega/Getty Images
Colin Farrell, Rachel McAdams, Vince Vaughn and…Rick Springfield?! The "Jesse's Girl" crooner took to Twitter to reveal he'll be part of True Detective season two on HBO.
"Just finished my 1st day of shooting for season 2 of HBO's True Detective," he tweeted on Monday night. "What a great script. Working w/ Colin Farrell & Rachel McAdams!"
Springfield is no stranger to acting. He played himself on Californication and played Noah Drake on General Hospital starting in 1981 and most recently in 2013. Other roles include gigs on Hot in Cleveland, Suddenly Susan and the original Battlestar Galactica.