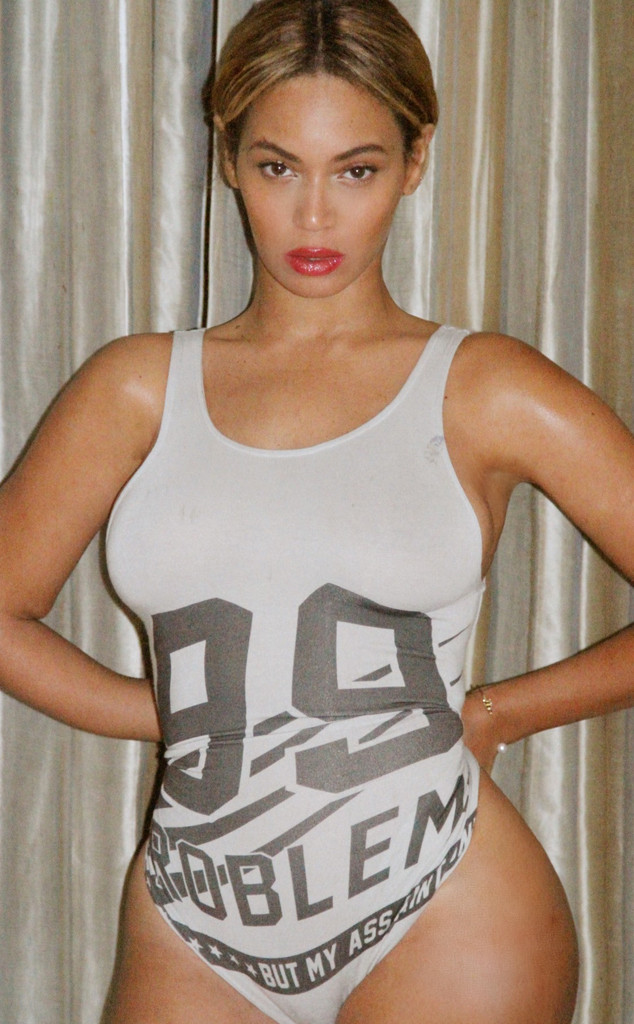 beyonce.com
It's not even Christmas yet and Beyoncé is already dishing out gifts like it's her job.
The Grammy winner (finally) posted all of her music videos from her mega-successful self-titled album onto her official Vevo page earlier this morning and now we're in a Queen Bey k-hole.
It's been a hot minute since we watched all 17 parts of her "visual album," so the start of the week seems as good a time as any to revisit one of our favorite Bey albums ever.
And while we're still reeling from Yoncé's booty shaking home video for her new track "7/11"—which will be officially released off the platinum box set later this week—we decided to highlight some of the more, ahem, X-rated videos off the original album.