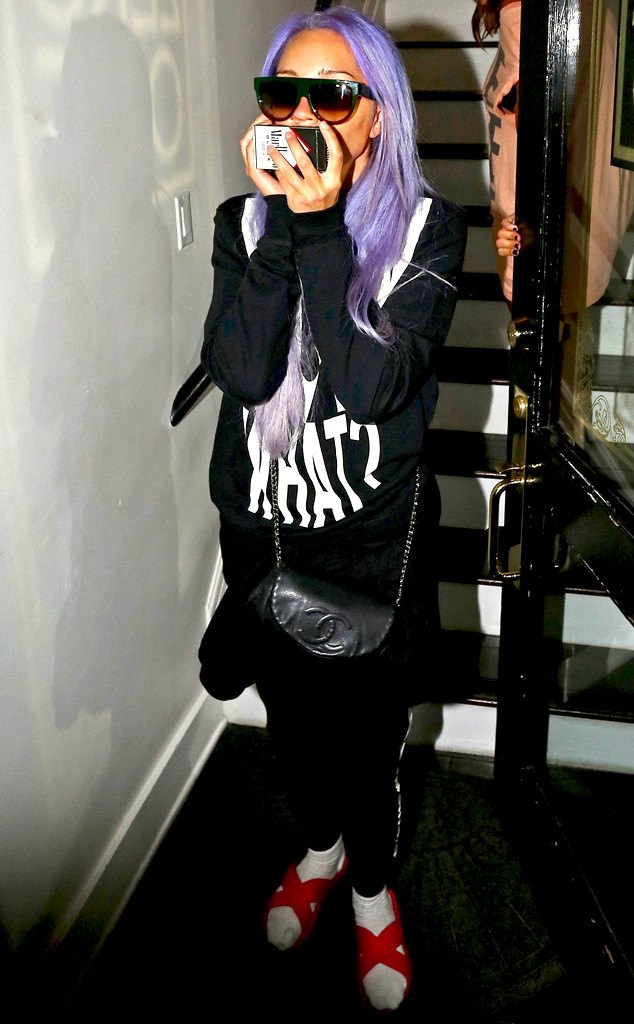 Premiere/CPR/FAMEFLYNET PICTURES
Amanda Bynes seems to be searching for a lot of things right now—and you can add a better brand of confidante to that list.
"I'm sorry I trusted people who clearly were not my friends and capitalized on my illness," the remorseful-sounding starlet said in a statement released to E! News Monday after audio recordings in which she wishes her parents dead leaked online.
"I am doing my best to get better. I am truly sorry for the statements I made. I am sorry for any pain I caused my family and others," Bynes, 28, continued. "I am thankful for everyone's patience and understanding. I never expected others to take advantage and profit from my condition. I'm disappointed with those who lulled me into a false sense of security only to find out they really are only interested in selling my privacy to the media."