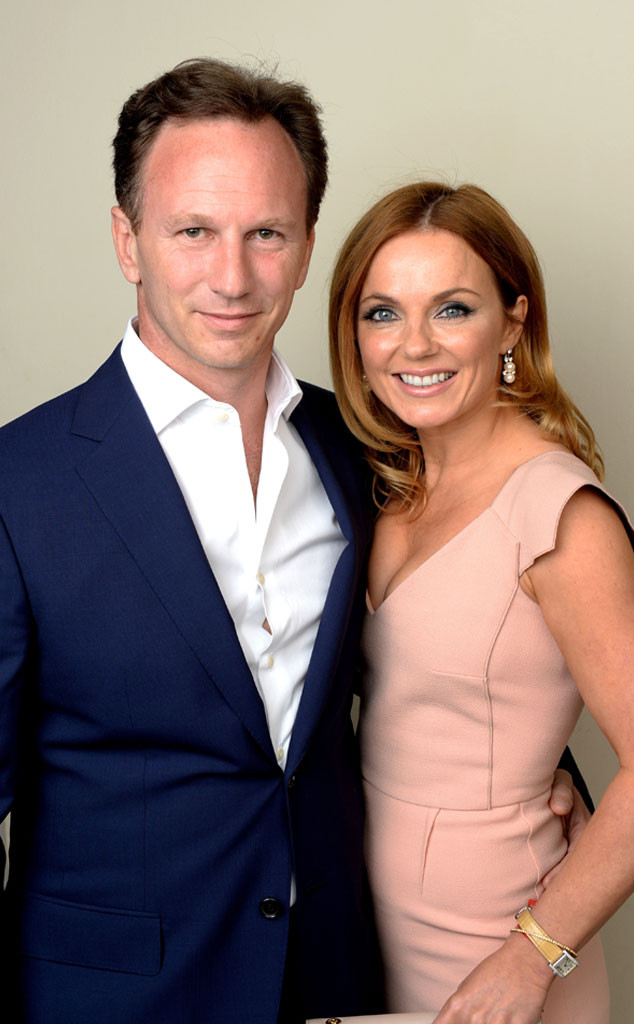 Dave J Hogan/Getty Images
Wannabe Geri Halliwell's man? Sorry, fellas—Ginger Spice is engaged!
The former Spice Girl and Christian Horner, a Formula 1 racing team boss, announced their plans to marry Tuesday with in announcement in The Times (Benedict Cumberbatch is totally responsible for making this tradition trendy again, BTW).
The post reads simply: "Mr C.E.J. Horner OBE and Geri Halliwell, The engagement is announced between Christian, son of Mr and Mrs G.M. Horner and Geraldine, daughter of the late Mr L.F. Halliwell and Mrs A. Parkinson."