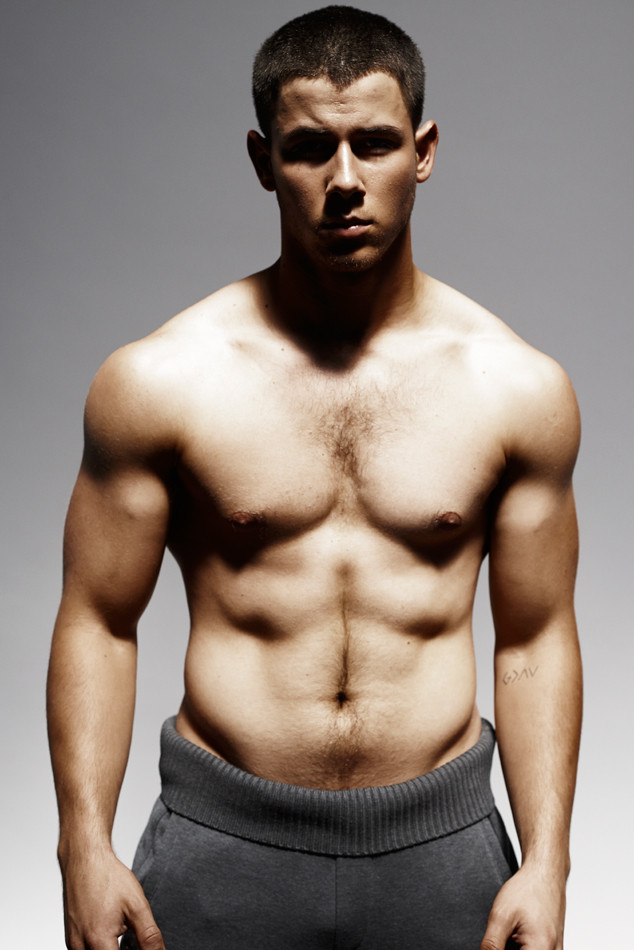 Tetsu Kuboto/Details Magazine
Nick Jonas has become known for his ridiculously hot body, which he bulked up even more for his latest TV project, and is sure to delight scores of fans with new shirtless photos.
The pictures, taken for a Details magazine photo shoot, were posted on Thursday, two weeks after the premiere of the DirecTV series Kingdom, which sees the pop star and actor playing an MMA fighter and even getting naked in sex scenes.
We'll let you appreciate shirtless Jonas for a few seconds and also allow you to ponder why all men don't look like that.