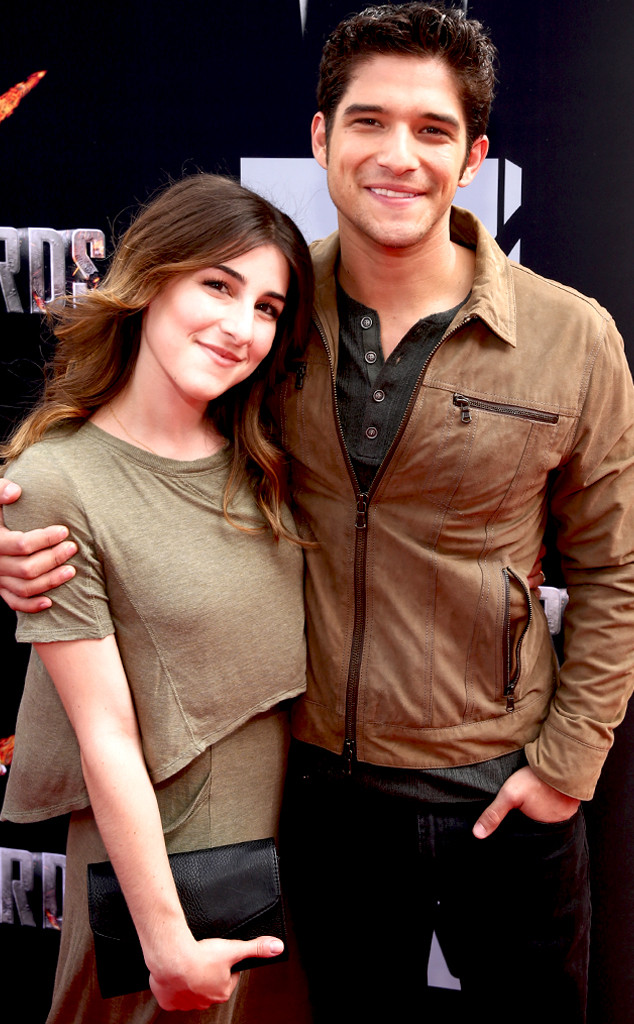 Rich Polk/Getty Images for MTV
Teen Wolf star Tyler Posey has just revealed that he has called off his engagement to his longtime girlfriend, Seana Gorlick.
The MTV actor broke the sad news to Us Weekly at the ASPCA Cocktail Event in honor of Kaley Cuoco-Sweeting and Nikki Reed yesterday, and admitted that he's still trying to wrap his head around the split.
"You're the first interview I've said this to. We have broken up," he explained.
"I'm just gonna get it out there because I get sad talking about it. I'm just gonna get it out there now so hopefully people start hearing about it."
Posey, who had been dating Gorlick since they were both in middle school, shared that while he's "okay," he's not yet sure if the two will be on friendly terms in the near future.