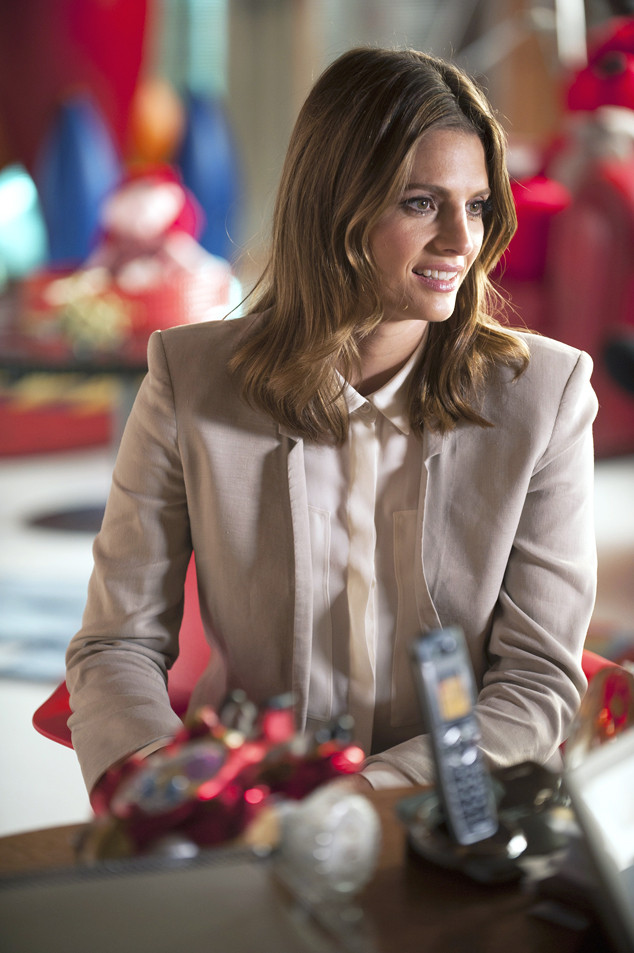 ABC/Colleen Hayes
Tonight on TV, Castle wove an even more complicated web of confusion, a familiar but very silly face showed up on The Blacklist, and Alfonso Ribeiro made all of our 90's dreams come true on Dancing with the Stars. It was a pretty good night, so let's get settled in for some Rants and Raves.
RAVE: Castle: Ok, we weren't so sure about this whole Castle-has-amnesia thing last week, but we're certainly intrigued now that we know he wanted to forget whatever happened, after recording "if you're seeing this, I'm probably dead" videos for all of his loved ones. What the hell is going on?
RANT: Castle: There was an actual scene tonight where a man tried to run away after his drug ring involvement was discovered, but ended up falling and comically sliding across a floor piano. What a show.
RAVE: Sleepy Hollow: "Your son's a lawyer. You must be very proud." – Henry to Ichabod. Was there ever a better/weirder father and son duo? Can we please get an episode of Family Feud featuring this Sleepy Hollow family competing against the Charmings on Once Upon a Time? That sounds like a very good time.
RANT: The Voice: We are so ready for the battle rounds to start next week, since tonight's blind auditions were just not all that impressive.
RAVE: DWTS: Alfonso Ribeiro finally brought out The Carlton and it was all we had ever dreamed of and more.