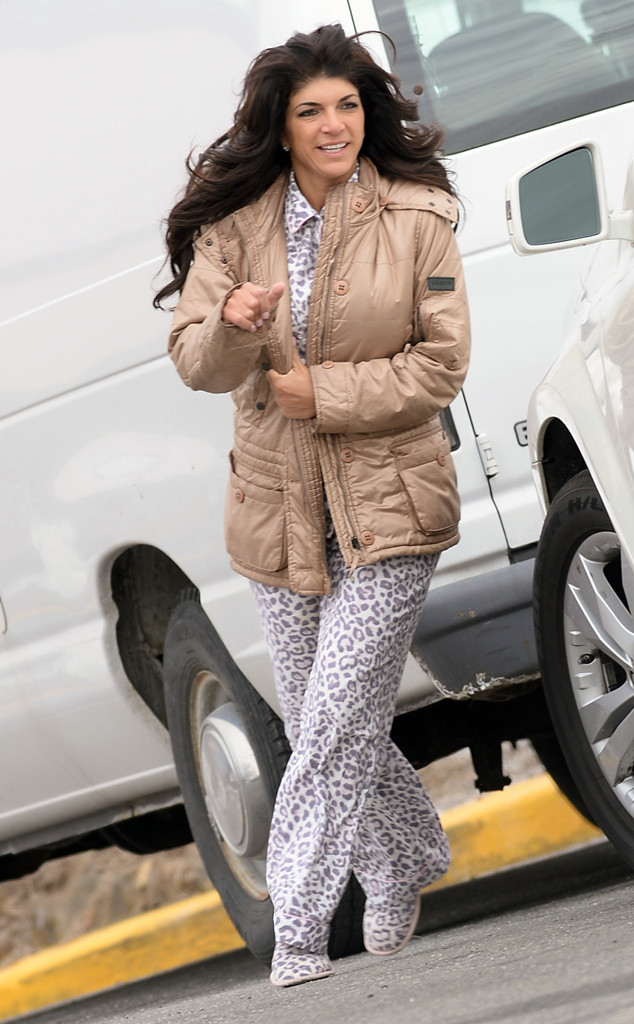 Elder Ordonez/INFphoto.com
A legal rep for Teresa Giudice says the Real Housewives of New Jersey star is not pregnant, as was reported by a magazine published weeks before she and her husband Joe Giudice are due to be sentenced for fraud charges.
The couple, who are both 42, are parents to four daughters, ages 13 to 5. In Touch magazine recently published a cover story titled "Teresa Shocker: Pregnant and Headed to Prison."
"There is NO truth to the rumor that my client Teresa Giudice is pregnant," the reality star's legal crisis manager, Wendy Feldman, told E! News. "Further, the story that appears on the cover of In Touch is false in every way."