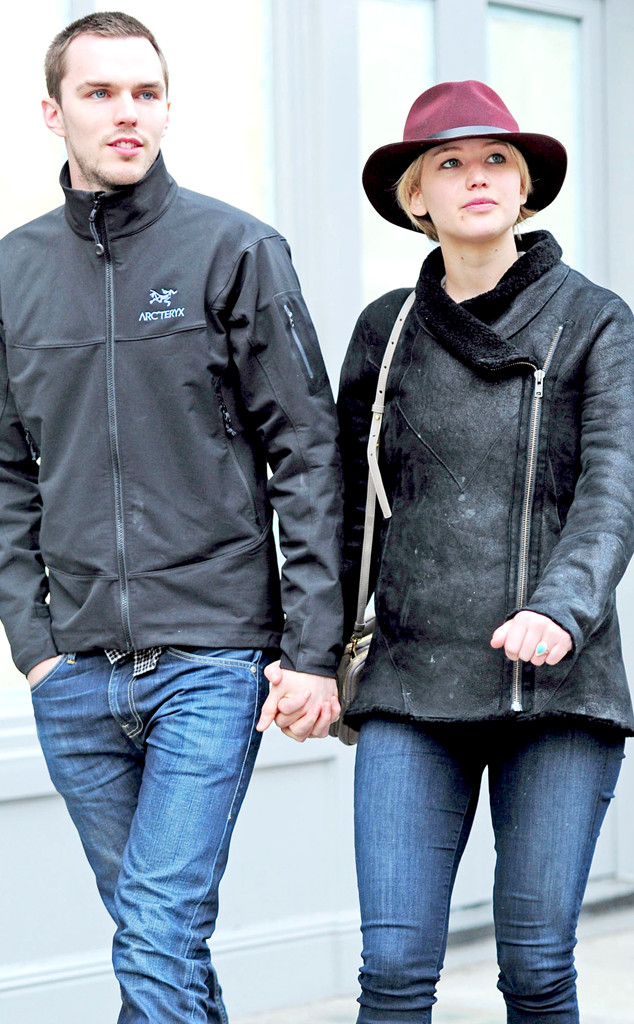 Xposure/AKM-GSI
Say it ain't so!
E! News has exclusively learned that Jennifer Lawrence and Nicholas Hoult have broken up.
A source tells us that the split between the two "was very amicable" and explains that their successful careers made it hard on their relationship.
"They spent a lot of time apart because of work, and it was difficult on their relationship," the insider added.
The famous duo rekindled their romance back in the summer of 2013, after splitting for a few months.
And during a recent interview with Marie Claire magazine, J.Law dished about how she wasn't ready to rush into taking her relationship with her X-Men co-star to the next level just yet.