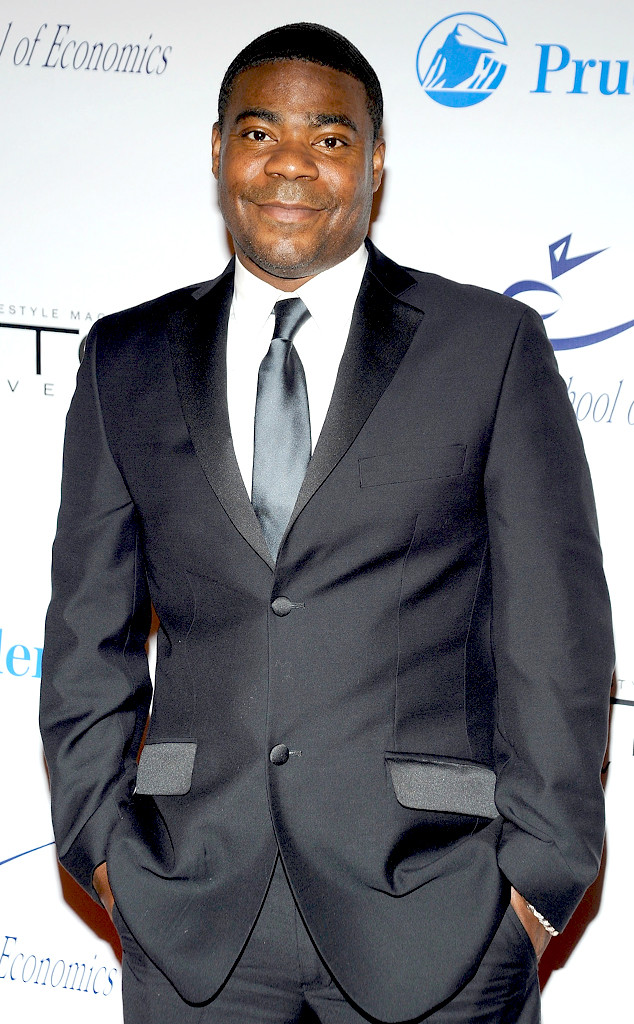 Gary Gershoff/Getty Images
Great news! Tracy Morgan has been released from a rehabilitation center, where he has been recovering from critical injuries sustained in a deadly crash involving a Wal-Mart truck driver, and has been given the all-clear to go home!
A rep for the 45-year-old "SNL" and "30 Rock" actor and comedian announced the news in a statement to E! News on Saturday, July 12. Two days earlier, Morgan and two other passengers sued Wal-Mart over the crash, which killed their friend.
"Tracy has been released from the rehabilitation center and will continue his recovery efforts at home with an aggressive outpatient program," the actor's rep said. "He asked me to pass along his sincerest gratitude to everyone who has helped him get to this point. He would also appreciate some privacy during this crucial point in his recovery."