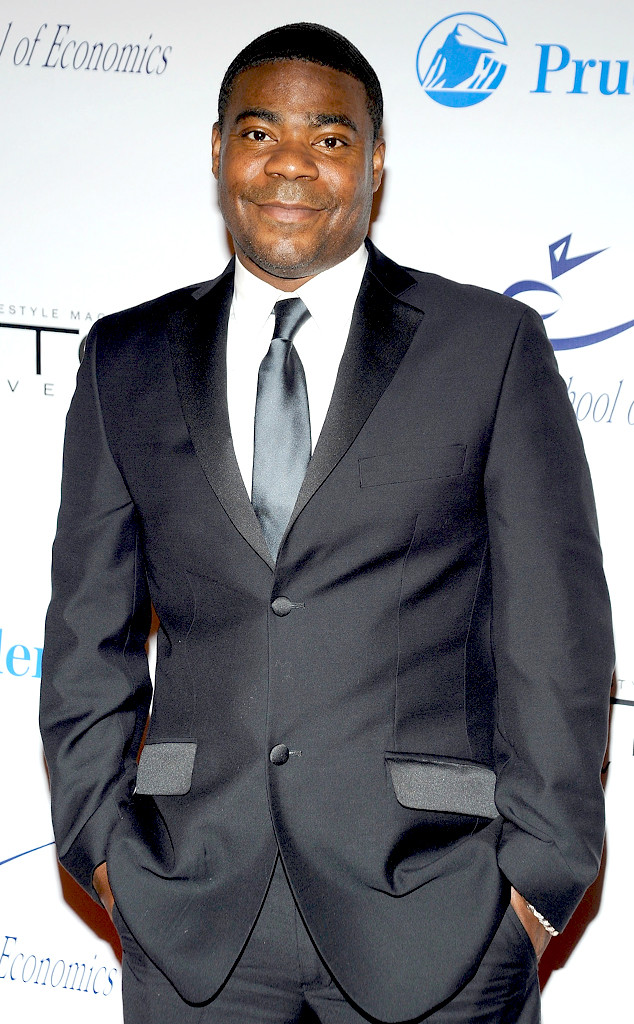 Gary Gershoff/Getty Images
Tracy Morgan has filed a lawsuit against Wal-Mart over the deadly six-vehicle crash that left him with critical injuries and was allegedly caused by one of the retail giant's truck drivers.
The papers were signed on July 10, submitted to a New Jersey court and also name fellow passengers Ardley Fuqua, a comic, and Morgan's personal assistant Jeffrey Millea, plus the man's wife Krista, as plaintiffs. The lawsuit, which was obtained by E! News, claims Wal-Mart was "careless and negligent in the ownership and operation of its motor vehicle, which caused Mr. Morgan to suffer severe personal injuries." The case remains under investigation.