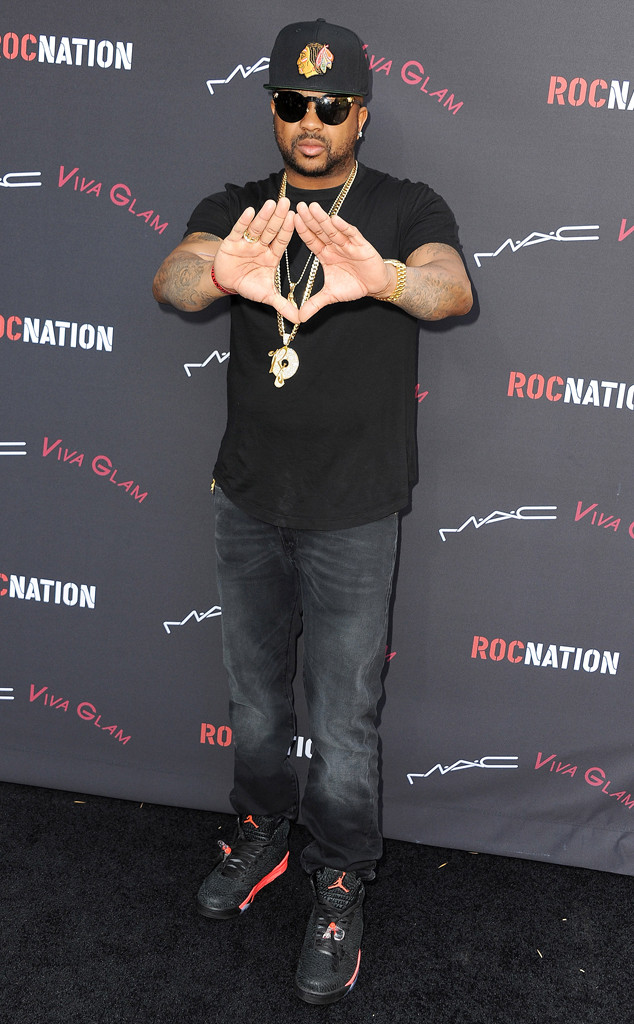 Angela Weiss/Getty Images
The-Dream, who's accused of assaulting his ex-girlfriend Lydia Nam in an argument, voluntarily turned himself in to the NYPD Wednesday morning, police confirm to E! News.
Born Terius Nash, the R&B artist and producer was booked on four charges—assault, strangulation, act in a manner injurious to a child under 17 and reckless endangerment, police said.
But representatives for The-Dream insist he did nothing wrong. "He is innocent of the charges filed against him today, and we are confident that when this case is concluded and all the evidence has been reviewed, it will be clear that he is innocent," they told the L.A. Times.