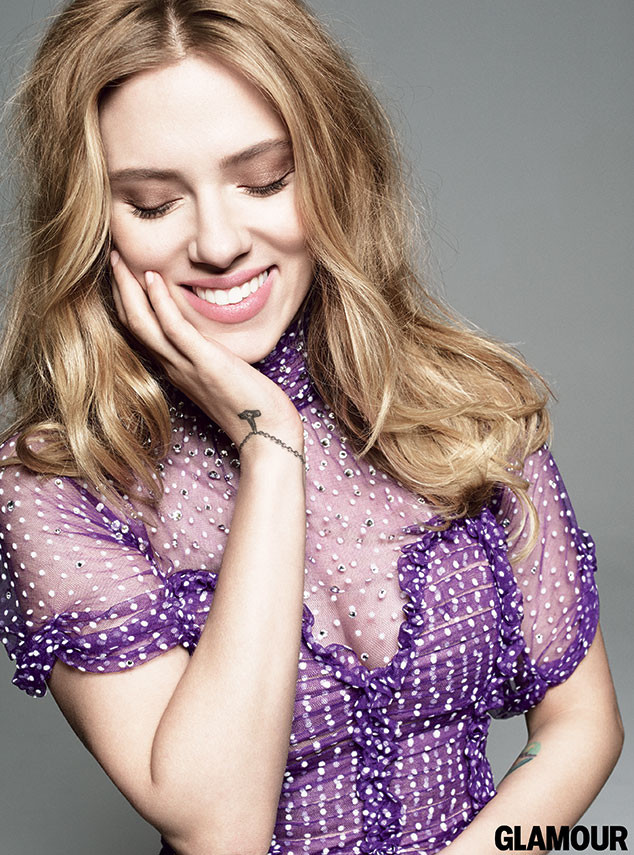 Tom Munro
Readers take note: if you ever happen to run into Scarlett Johansson, do not call her ScarJo, particularly if you're itching for an autograph.
The 29-year-old beauty stuns on the May cover of Glamour magazine in which the expectant actress opens up about her hatred for her Hollywood nickname, revealing that she finds the moniker to be "insulting."
"I associate that name with, like, pop star," the Captain America: The Winter Soldier star told the publication.
She added that her famous portmanteau "sounds tacky. It's lazy and flippant...There's something insulting about it."
Well, at least she's honest.