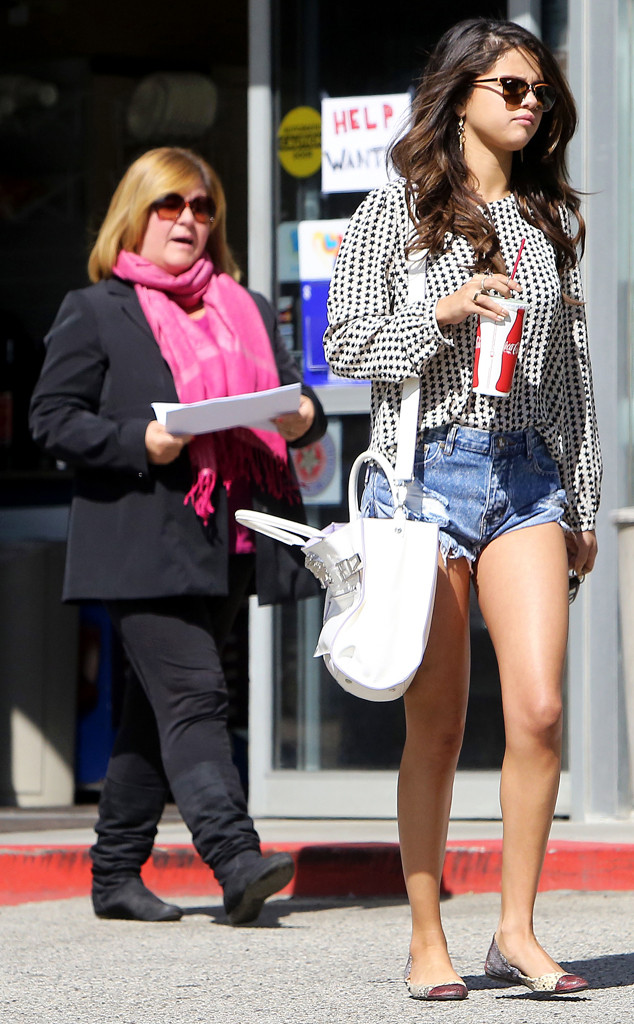 Pacific Coast News
Selena Gomez got served yesterday–and yes, it had to do with one of the lawsuits pending against Justin Bieber.
A source tells E! News that, as has been speculated, Gomez was served in connection with the Jose Duran case, the paparazzo who is suing Bieber for allegedly attacking him in the parking lot of The Commons, a posh outdoor shopping mall in Calabasas, Calif.—in front of the pop star's then-girlfriend—in May 2012.
"Selena has been ordered to appear on April 23, 2014, to be deposed in Los Angeles," the source exclusively confirms.