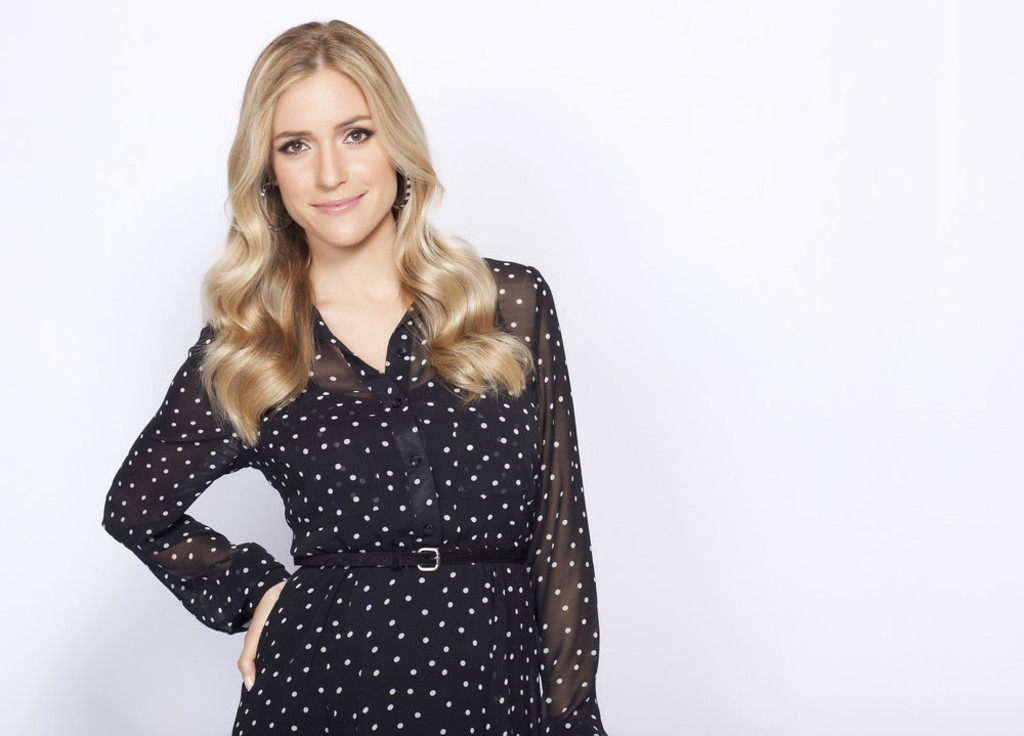 Jonathan Clay Harris/E!
In conjunction with the show, E! will also feature The Fabulist online: a multi-platform experience that will serve as the premiere online destination that provides you with 24/7 access to pop culture trends.
Watch The Fabulist premiere in the UK on Sunday, April 6 at 6:30 PM on E!