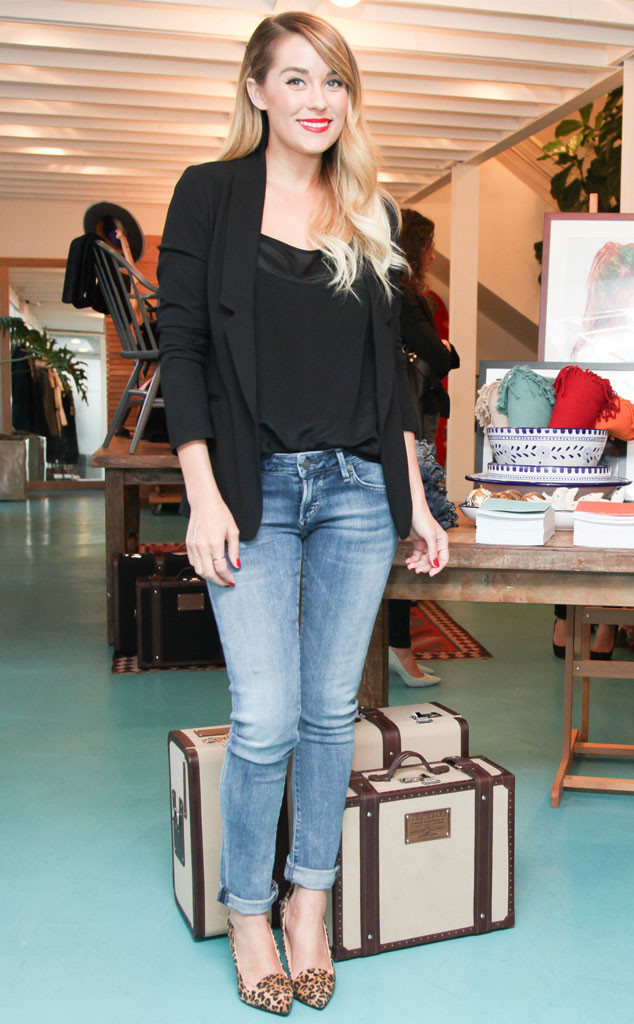 Courtesy: Aleks Kocev /BFAnyc.com
All eyes are on Lauren Conrad to put together one of the dreamiest, most perfect weddings around, so it's no surprise that she's breaking down her top wedding planning tips on her website.
So what's the current bride-to-be challenge that the former Hills star is tackling? The wedding guest list.
"I had one hard and fast rule: If we haven't sat down and had a meal together in the past two years, you're probably not going to be invited," she explained.
"Since all of my closest friends and I dine together regularly, this helps separate people I'm still close with from the friends that I've lost touch with over the years. I think it's a pretty fair rule."
But what's a girl to do when all her friends have long-term partners? Why, add a plus-one, of course!