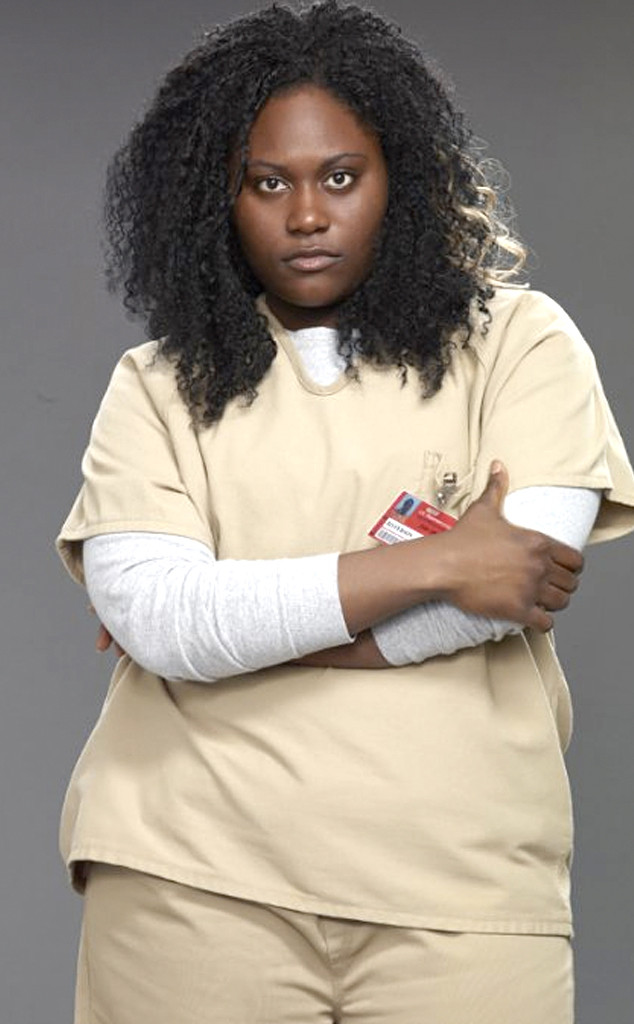 Netflix
Season two of Orange Is the New Black can't come soon enough.
Just days before Netflix revealed that the prison series will be back on June 6, I sat to down with the stars of the show at Savannah College of Art and Design's aTVFest in Atlanta.
"It feels like Orange Is the New Black is the start of a movement," said Danielle Brooks, who plays Taystee. "To be on a show with so many women and not just on the screen, but also the crew and the writers and the producers, the team mostly is women. When do you see a show with more than one person of color on it? You have six, seven women who are black and Hispanic who are leads. It's so cool. And Laverne Cox—how amazing is she?"