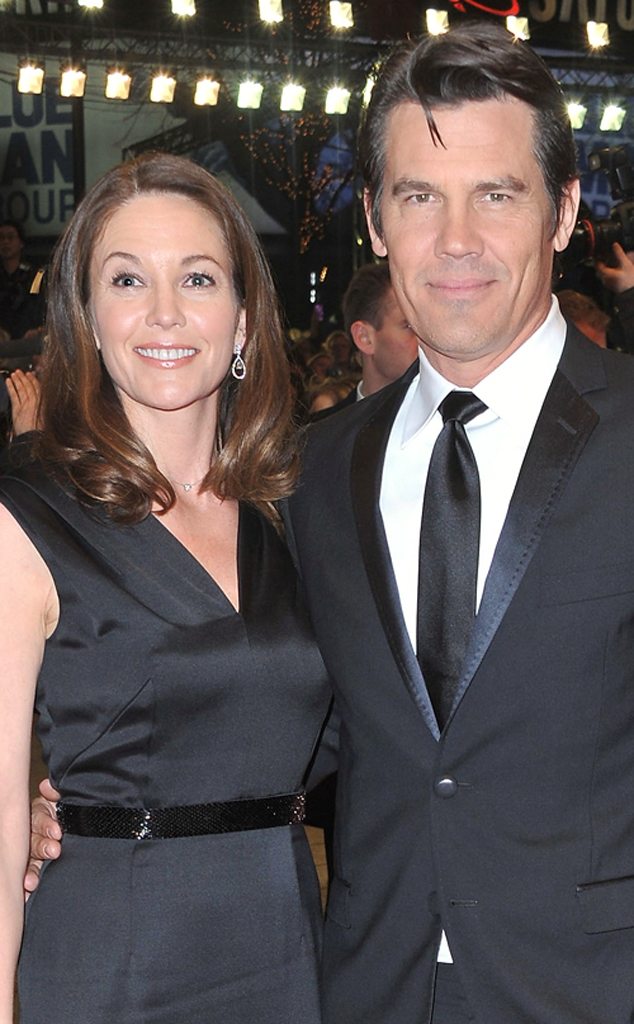 Pascal Le Segretain/Getty Images
Diane Lane and Josh Brolin's marriage is officially over.
E! News has learned that the couple's divorce was finalized after the court approved their stipulated judgment on Nov 27.
The brunette actress filed for divorce from the Gangster Squad star on Feb. 15 after the couple had been married for eight years and six months.
But according to sources at the time, the two didn't split on bad terms.
"It is very amicable," an insider told E! News. "It's not ugly, it's just over."
This marks the second divorce for both the 48-year-old beauty and Brolin. From 1988 to 1994, Lane was married to actor Christopher Lambert; during the same time, Brolin was married to actress Alice Adair.