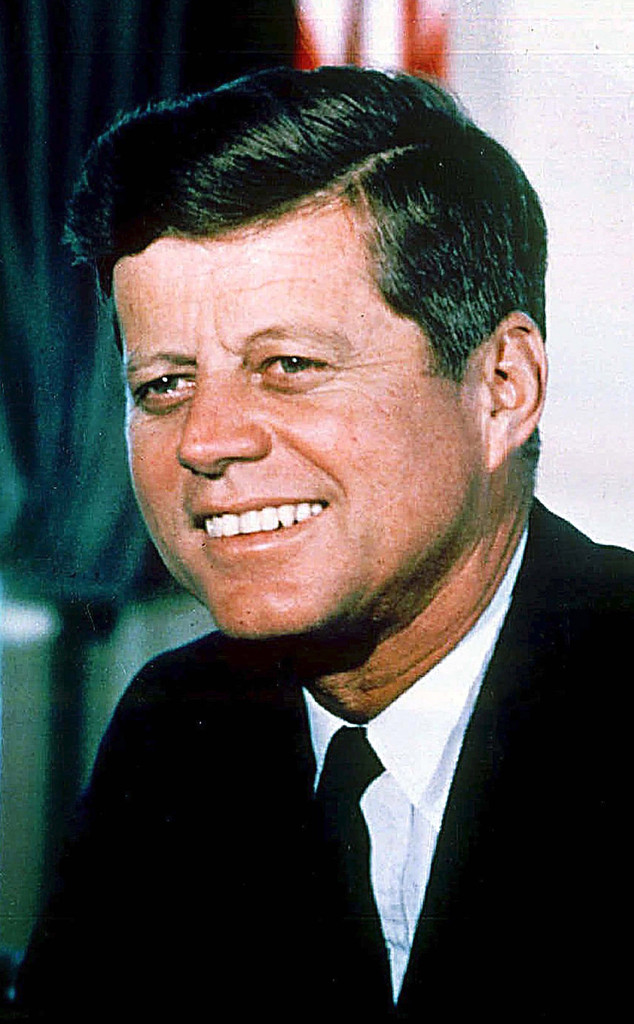 Universal History Archive/Getty Images
President John F. Kennedy was assassinated by Lee Harvey Oswald in Dallas 50 years ago today.
Folks have been discussing the milestone pretty much all year, new books have hit the shelves reexamining the minutiae of his life and death, and even the Emmys featured a segment on how JFK's presidency—and his death during his third year in office—forever changed the TV landscape and the way we devour news from the media, but...
There was only going to be one Nov. 22.
Subsequently, numerous historians, politicians, academics, journalists, everyone who remembers where they were the day he was shot, people who weren't even born yet and more have taken time out to pay tribute to the fallen leader, whose murder remains burned into the nation's consciousness 50 years later.
Here's a sampling of the celebs (some of whom fit the categories listed above) who tweeted their respects, many of them quoting the man himself: