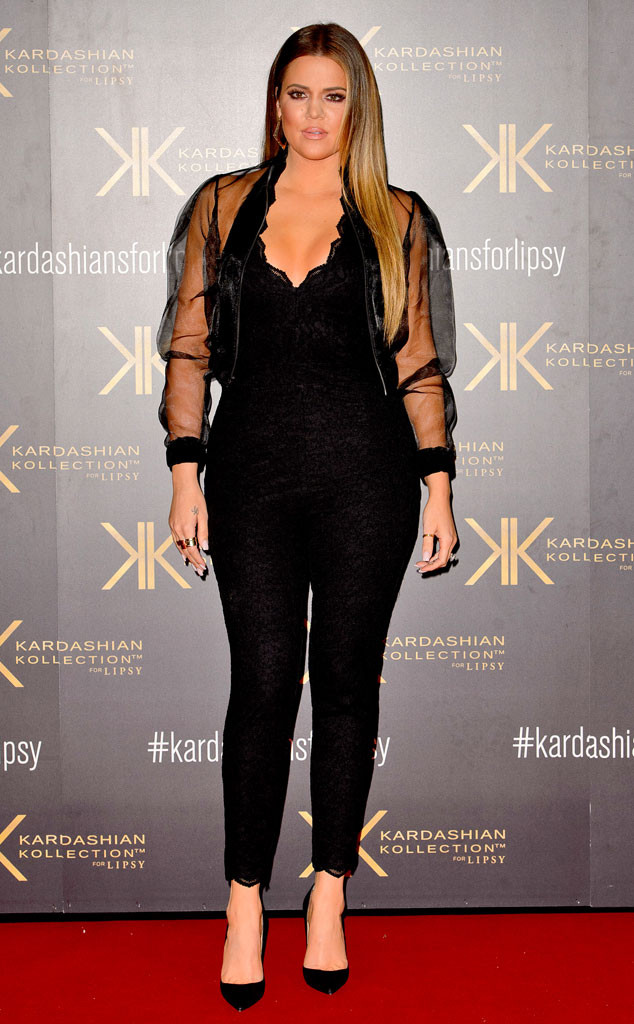 Ben A. Pruchnie/Getty Images
It's London time for Khloé Kardashian Odom!
The E! star was Across the Pond today to celebrate the Lipsy launch at the city's National History Museum.
And while her sisters Kim Kardashian and Kourtney Kardashian weren't in tow, the brunette beauty was able to handle all the fandemonium on her own.
"Having a meet and greet for a clothing line, it's so surreal. We always wanted a clothing line we just never knew it was going to be to this degree…I'm nervous," she admitted.