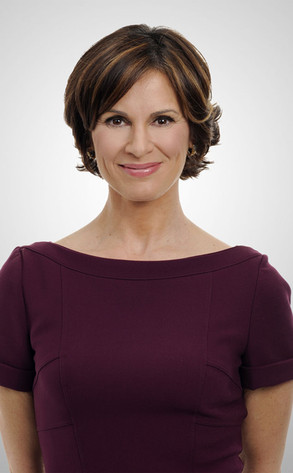 ABC
Elizabeth Vargas is getting help—and seeks to help others by speaking out.
The 20/20 anchor confirmed Wednesday that she checked into rehab for alcoholism a few weeks ago.
"Like so many people, I am dealing with addiction. I realized I was becoming increasingly dependent on alcohol," the 51-year-old newswoman said in a statement obtained by E! News. "I am in treatment and am so thankful for the love and support of my family, friends and colleagues at ABC News.
"Like so many others, I will deal with this challenge a day at a time. If coming forward today gives one other person the courage to seek help, I'm grateful."