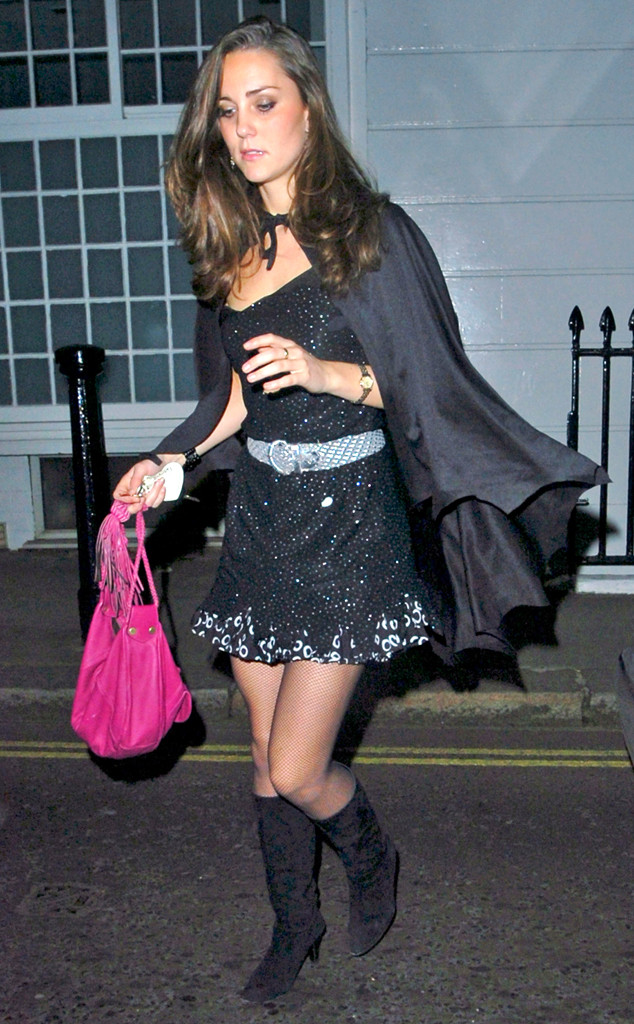 BIG PICTURES/BAUER-GRIFFIN.COM
Kate Middleton is a real-life princess (well, technically a duchess), but once upon a time this London lady was a witch—thanks to the magic of Halloween!
On another Halloween of yesteryear, an adorably fresh-faced Lindsay Lohan dressed up as Princess Jasmine—and not in the trying-to-be-provocative way.
John Stamos, on the other hand, tweeted a throwback Halloween costume from the early '80s, admitting, "Not sure what i was dressed up as- a slutty??"