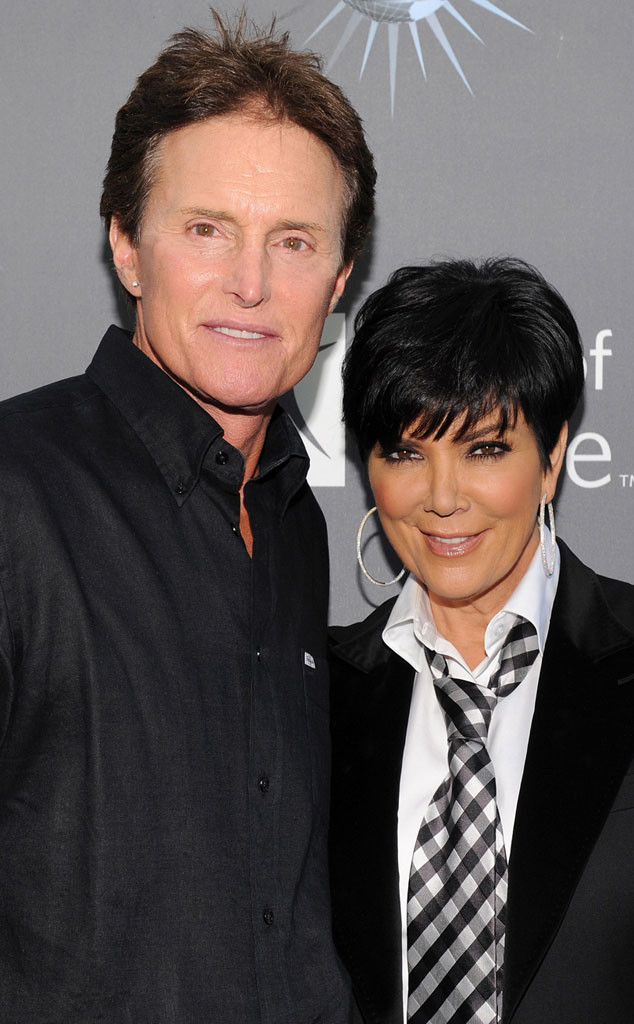 Wireimage
Kris Jenner has been very candid about her separation from her hubby, Bruce Jenner.
The E! star chatted with Kathie Lee Gifford during her weekly podcast on Wednesday, Oct. 30 and revealed what life has been like since the couple split after 22 years of marriage earlier this month.
"We're just separated," the Kardashian matriarch explained on Kathie Lee and Company. "We are better people and happier just spending time apart than we are spending time together. It's just what we need to do right now."
The former couple is keeping things very amicable, reuniting with the entire family over the weekend to celebrate Bruce's birthday. Kris posted a fun shot as well (donning a mustache), with the caption "Just another family Sunday dinner!!"
"I would rather have him in my life as a friend than not in my life at all," she said.