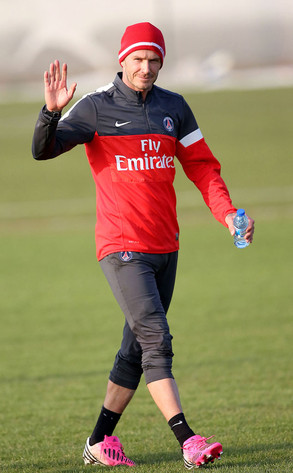 CHP/FAMEFLYNET PICTURES
David Beckham is reportedly very close to finalizing a deal to start his very own Major League Soccer team in Miami.
The 38-year-old retired sports star, who's been mulling over plans to start a Florida team for some time, is ready to pay $25 million to do so, a source close to the situation reveals (via Sports Illustrated).
Victoria Beckham's other half will also reportedly look to raise hundreds of millions of dollars to help get the league up and running once everything is signed and finalized.