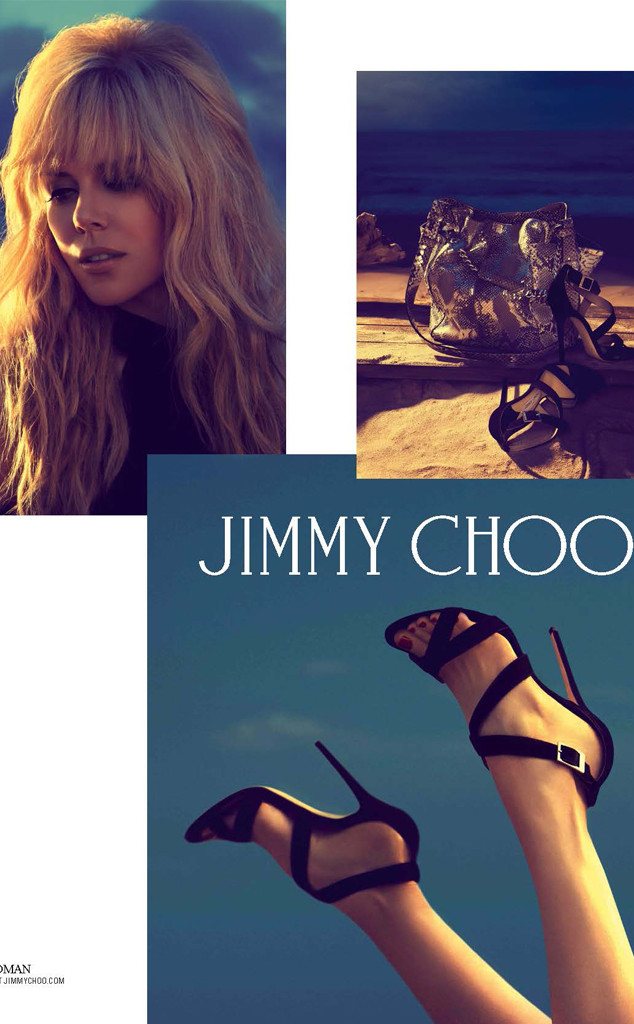 Jimmy Choo
As one of the most elegant actresses in Hollywood, it's no secret that Nicole Kidman is a master at pulling off just about any character.
Just take a look at these stunning new images from her latest campaign shoot for Jimmy Choo, and you'll see that the blond beauty makes for an excellent Brigitte Bardot look-alike!
With a teased, retro-inspired bouffant hairstyle, sultry makeup and faux lashes, Kidman couldn't have looked more like the famous French icon of the '60s for this high-fashion photo shoot!