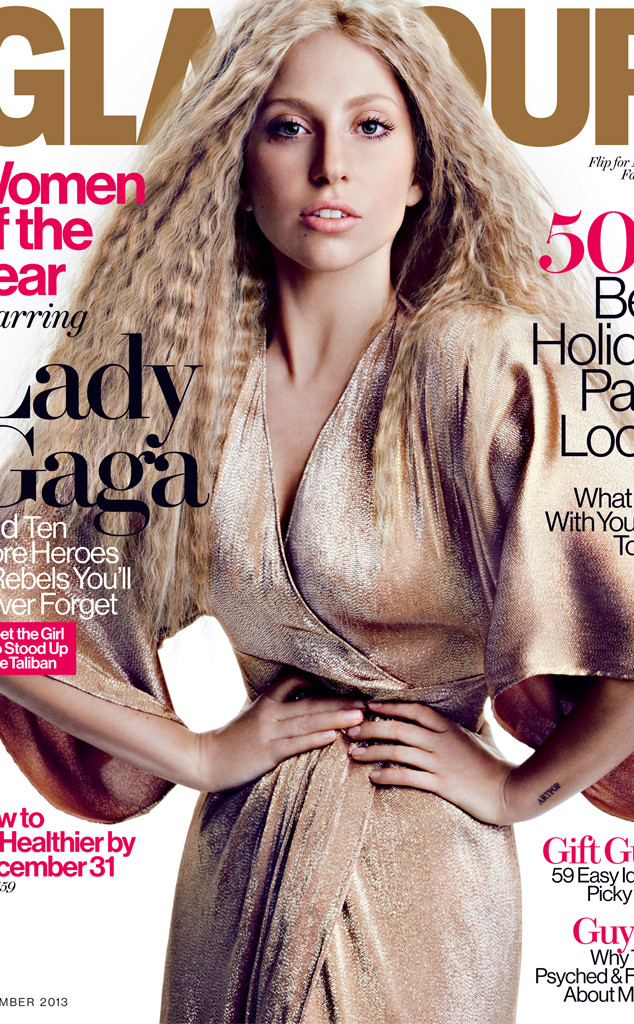 Glamour
Lady Gaga has been named Glamour's Woman of the Year and sat down with Andy Cohen to discuss her feelings on beauty, Madonna and her own body image issues.
When asked whether or not she considers herself beautiful, Mother Monster had a very self-aware response.
"Not conventionally beautiful," she replied. "I've always been OK with that. I'm not a supermodel. That's not what I do. What I do is music. I want my fans to feel the way I do, to know that what they have to offer is just as important, more important, than what's happening on the outside. I'm confident in who I am."
Gaga also explained the hurdles she faces being a woman in a male-dominated industry.
"Being beautiful is not so fun when you're in a business with all men. Because it can actually get in the way," she told the Watch What Happens Live host.