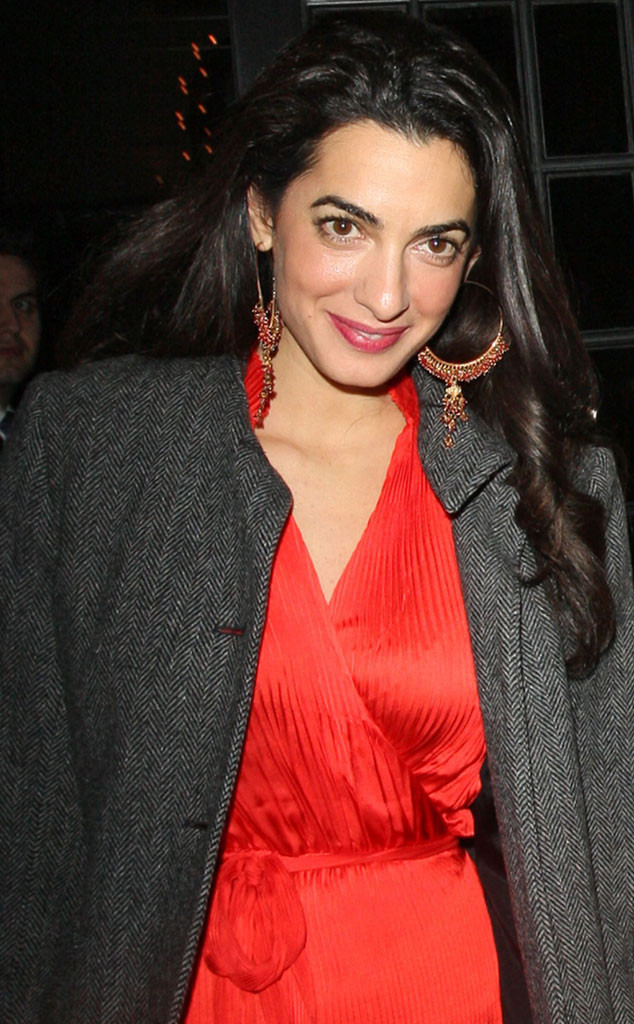 Rex/REX USA
George Clooney is off the market—and we have Amal Alamuddin to thank for proving that anything's possible.
At least ladies and gents everywhere can be secure in the fact that it took a pretty special someone to steal (not to mention lock up and throw away the key) of the heart of the long-divorced (yes, he was married once, remember?!) bachelor who pretty much became the face of Hollywood Bachelordom for all to admire, puzzle over and lust after.
But hey, after a smash-hit TV show, dozens of big-screen credits and two Oscars, what's a guy to do next? And we certainly don't mean go to Disneyland.
Here are five things to know about the future Mrs. George Clooney: