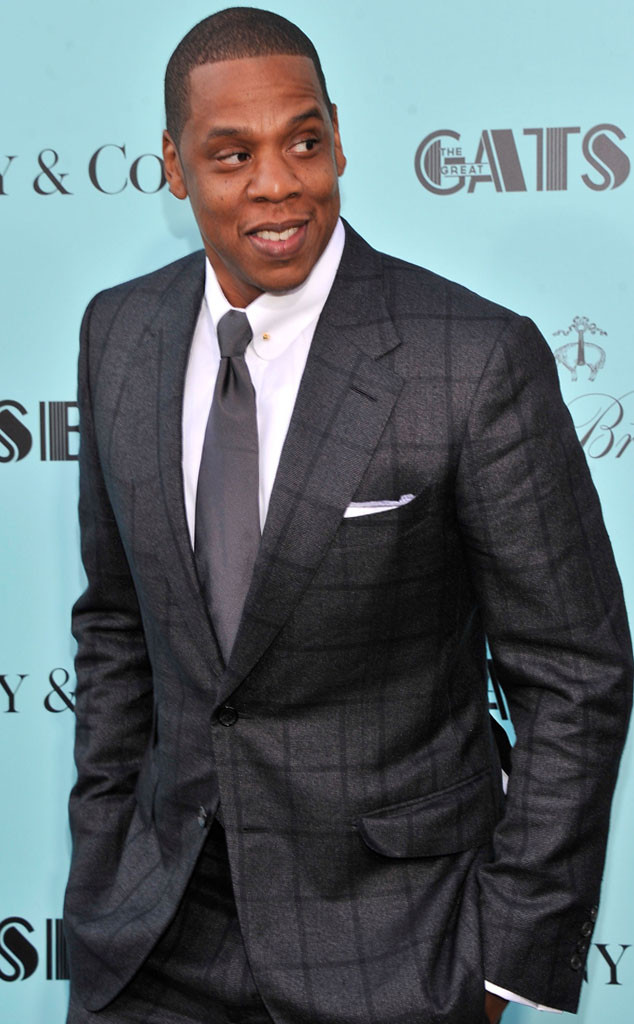 Stephen Lovekin/Getty Images
Jay-Z is speaking out after petitioners urged him to end his clothing deal with Barneys New York, citing the reported racial profiling of two customers in one of the retail stores in New York City.
On his website Life +Times Saturday, the hip hop mogul said his collaboration with the retail store is rooted in charity and that he was waiting for all the facts to come in before making a decision.
"This collaboration lives in a place of giving and is about the Foundation," Jay-Z said. "I am not making a dime from this collection; I do not stand to make millions, as falsely reported. I need to make that fact crystal clear."