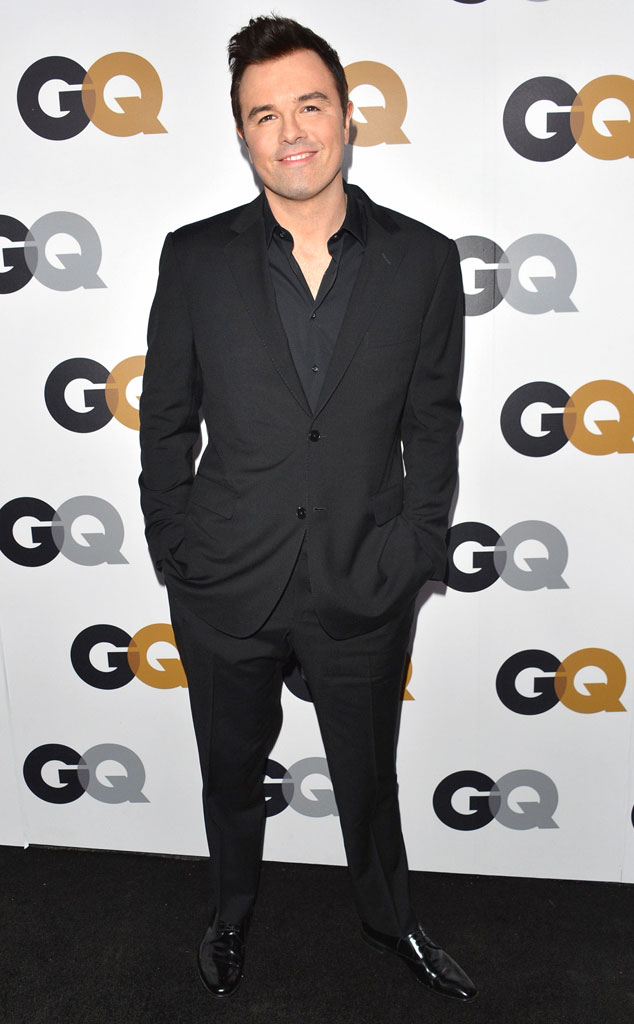 Alberto E. Rodriguez/Getty Images
Seth MacFarlane celebrated his 40th birthday with a big, star-studded bash.
The Family Guy creator headed to UCLA's Royce Hall for the occasion Friday night, where guests were treated to an orchesta performance --and a performance from MacFarlane himself--before heading to a reception in a large tent outside.
Mcfarlane sang two of the 17 songs that the John Wilson Orchestra performed that night, crooning "Singin' in the Rain" and joining back in with the orchestra for their final song, a source told E! News.
It was a special night for the orchestra members as well, whose performance at the birthday party marked the first time they had ever played together in America.