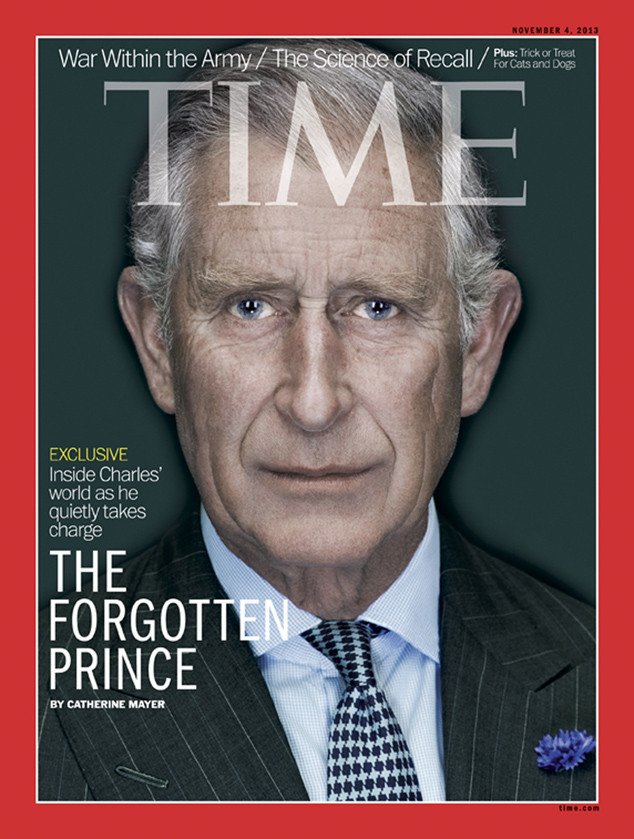 TIME/Nadav Kander
Prince Charles has been waiting to assume the throne nearly his entire life. His 87-year-old mother, Queen Elizabeth II, has no intention of abdicating, but her eldest child is assuming more responsibility as time goes on.
In an exclusive interview, Time magazine's Catherine Mayer writes that the 64-year-old royal has long suffered misperceptions that he is "aloof, spoiled and desperate to become King."
Her main goal is to reveal the "true" Prince Charles, whom she describes as a "passionate philanthropist, magnetic in his personal interactions and deeply committed to making the most of his inherited position." She also strives to expose his hopes and fears for the future.
Mayer was granted unbelievable access to Prince Charles, travelling to his residences in England, Scotland and Wales and interviewing more than 50 of his friends and associates.