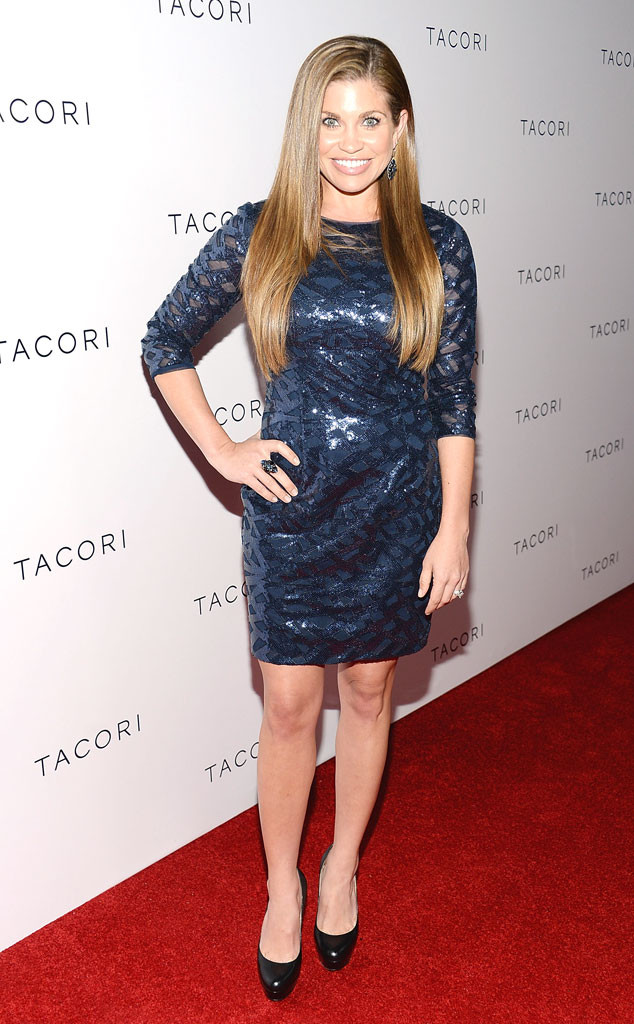 Michael Kovac/Getty Images for Tacori
Danielle Fishel is sticking up for herself after receiving tons of criticism for looking "fat" on her wedding day.
The Girl Meets World star took to Twitter to vent her frustrations and call out critics claiming that she looked anything but stunning on her special day.
"Ppl saying I was FAT @ my wedding: u r the worst kind of ppl on the PLANET. I weigh 107 pounds & am 5'1". YOU are the reason anorexia exists," she wrote.
And her tweet spree aimed at haters didn't end there…
"I hope you'll look at your own miserable lives and learn to stop judging others on their weight and looks. Love and happiness wins again."
"You know what makes dealing with the rude comments easy? Love & happiness," she explained. "I'll just keep being the happiest me & you keep being the rudest you."
Preach, girl!