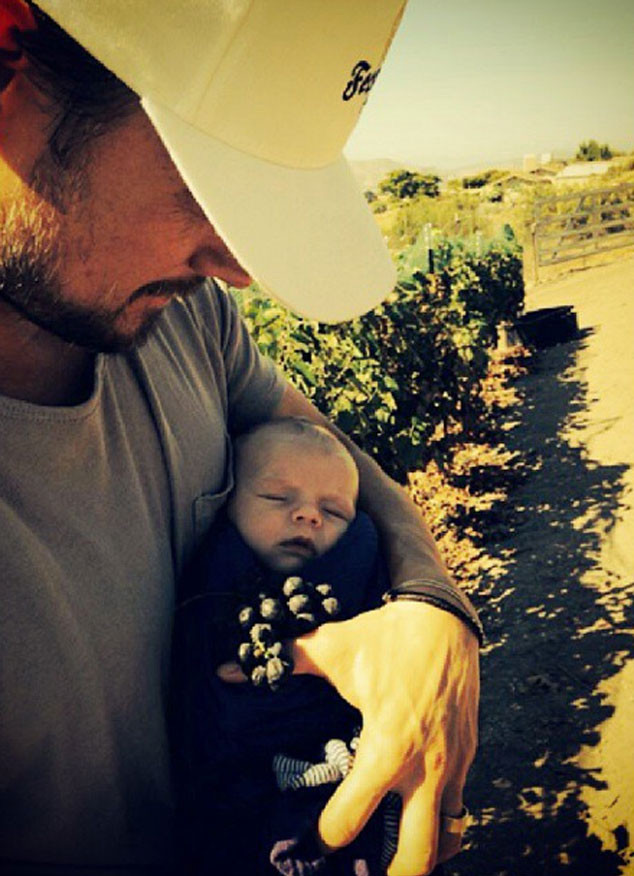 Instagram
Here's hoping Josh Duhamel posts of video of himself changing 7-week-old son Axl's diaper.
"Timing when he's done actually pooping" has been the hardest part of being a new dad, Duhamel told me Thursday at the opening of the Wallis Annenberg Center for the Performing Arts in Beverly Hills.
"I'll be in the middle of changing the diaper and he'll literally spray me," he said. "It's figuring out when he's actually done, when we can go in for the diaper change. You never know. It's a crap shoot, no pun intended."