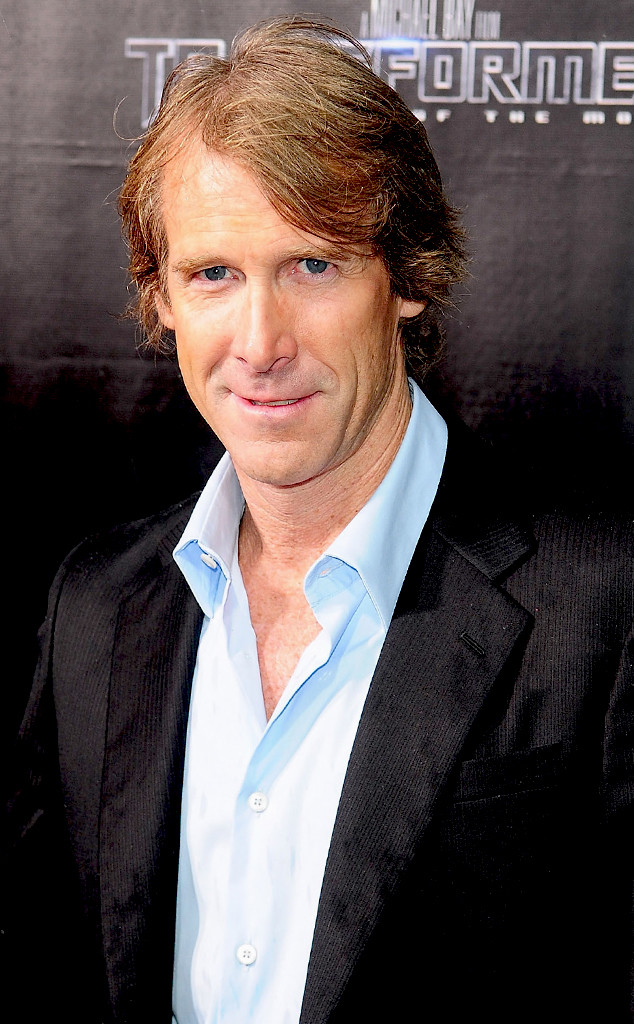 Vallery Jean/FilmMagic
For Michael Bay, sometimes making one of his signature blockbusters means a little pain with the gain.
The director took to his blog on Thursday to set the record straight about reports he was attacked on the Hong Kong set of Transformers 4: The Age of Extinction.
First, the 48-year-old Bay largely backed an account released by Paramount Pictures that stated he came face to face today with one man reportedly under the influence, not two people, as media outlets initially reported. He then elaborated on what went down and compared his alleged assailant to a "zombie."