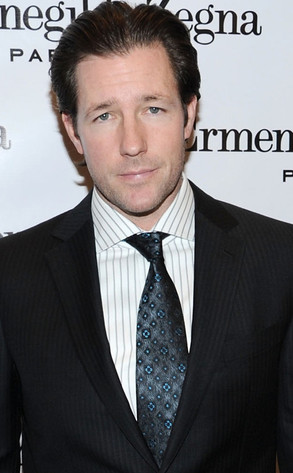 llya S. Savenok/Getty Images
Edward Burns is mulling a return to his Irish roots.
The actor-director announced to his devoted Twitter followers that after being unable to come up with a worthy story to justify a follow up to his 1995 breakthrough comedy-drama, The Brothers McMullen, he's decided to do a prequel.
"I had to throw out the McMullen sequel idea. I just didn't fall in love with any of the ideas I had about where to find them 20 yeas later," he tweeted Tuesday, Oct. 15. "So instead of McMullen sequel I'm writing a prequel. Set in 1986, Jack is a senior in college, Barry a senior in HS, Pat finishing 8th grade."
Released in 1995, The Brothers McMullen centered around three Irish Catholic brothers from Long Island dealing with faltering relationships and family dynamics. The flick also served as the feature acting debut of Nashville star Connie Britton.