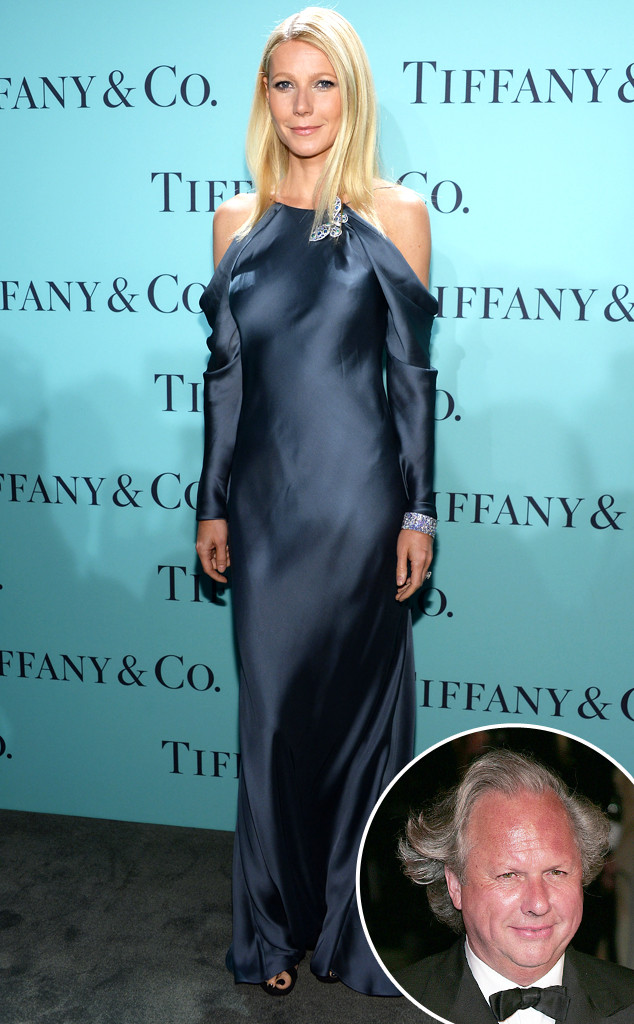 Jerome Ware/ZUMAPress.com, Dimitrios Kambouris/WireImage
Gwyneth Paltrow will find herself written about in the pages of Vanity Fair once again, whether she likes it or not.
"We started a story on her. We have a very good writer and it'll run," the magazine's editor-in-chief, Graydon Carter, told London's Times Magazine in an interview published Sunday. "Well, she sort of forced my hand."
Sources have confirmed to E! News that Paltrow, upon hearing that VF was planning an article that had turned into a why-people-love-to-hate-on-Gwyneth type of piece, sent emails to people in her circle encouraging them not to cooperate with the magazine.
We're told that Vanessa Grigoriadis is the writer working on the mag's latest Paltrow article. Her previous work for VF includes pieces about Justin Timberlake, comedian Tig Notaro and producer Megan Ellison.
Paltrow has appeared on the cover multiple times over the years and has given interviews to VF in the past.
When the Times writer ventured to note that the Oscar winner's "kale-eating sanctimony" didn't play too well among the locals in Britain, Carter predicted that Paltrow would find Los Angeles "very different and very difficult."
"Some famous people believe that they live in a cone of celebrity that protects them...But it doesn't really exist any more in L.A. unless they stay in," he told the paper. "I mean, you can be a well-known movie star and go decades without getting an embarrassing picture in a magazine just by leading a quiet, normal life."
Paltrow, of course, was born in L.A. and she still spends tons of time there, so...Surely she's pretty used to it by now.
Carter is also quoted as saying that the movie stars who often grace his publication's cover are "basically dressing. They're better looking than the rest of us, they get the magazine off the newsstand and into somebody's home."
And in the age of social media such as Twitter, he said, "the things you can bring to who a person is become fewer and fewer. I mean, there's not much left to know."
The New York Times was first to report that she had asked her friends via email to ignore VF's requests for interviews or comments about her and recommended that they "all never do this magazine again."