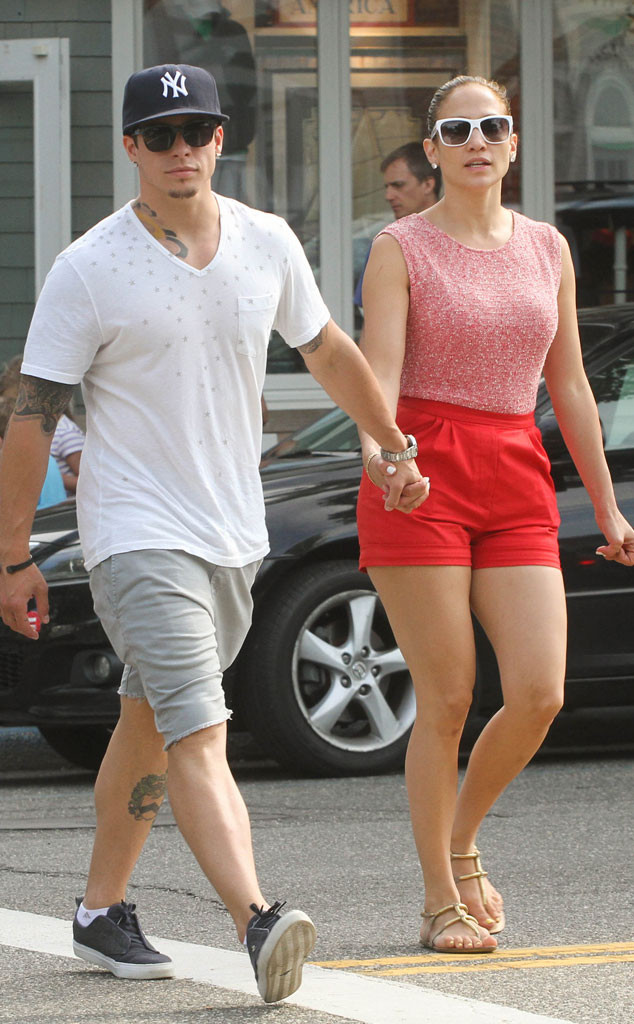 Matt Agudo/INFphoto.com
Jennifer Lopez and Casper Smart may not be in it for the long haul.
A source tells E! News that the couple's relationship of nearly two years has hit a rough patch and a breakup may be imminent.
"Things are not going well at the moment," the insider says. "They are bickering and it's clear to the people around them that there is an irritation between them at the moment. It's hot and cold, but more cold than hot right now."
We're told that those close to J.Lo are not sure if it's going to last between the thrice-divorced mother of two and her choreographer beau and that Lopez, for one, "never thought it was going to be long-term."