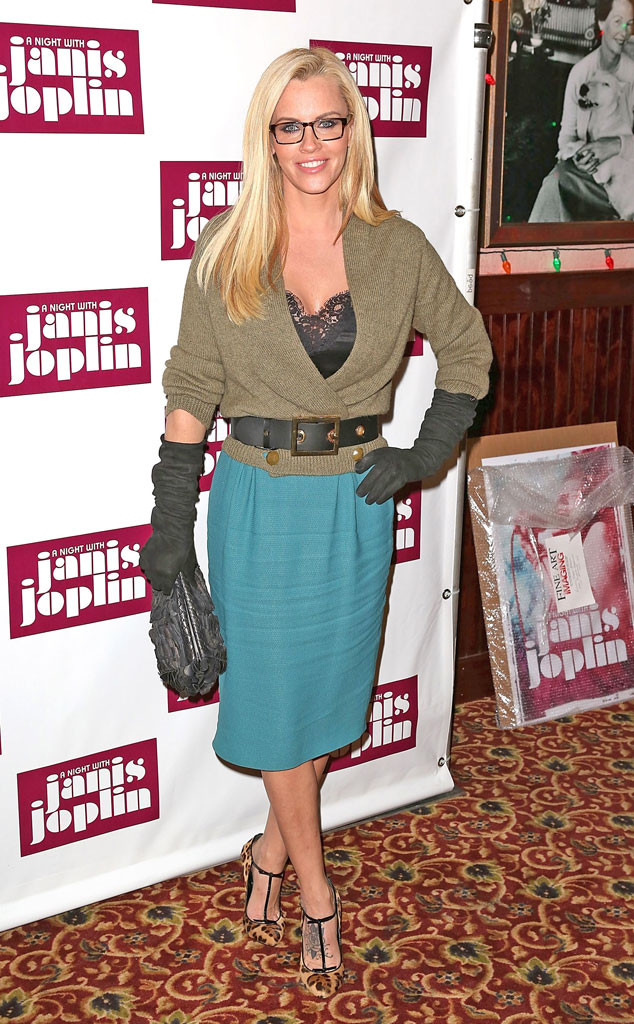 Walter McBride/Getty Images
Brace yourself for this fact: Jenny McCarthy's crazy combo is actually a designer look.
Yes, the famous house of Gucci really sent this strange style down the runway, so we can't totally blame the Jenny McCarthy Show host for assuming it was safe to wear. That said, somebody in her camp should have trusted their own fashion gut on this one, even if the Italians did OK it.